As we head into the final two weeks of 2022, 577 will be closed for a few days giving our staff and volunteers a well-deserved hot cocoa break. Other than the four days listed below, we'll be here for you every day between 9am to 5pm. Bundle up and come on in!
Winter Break ~ 577 will be closed on the following days:
• Saturday, December 24
• Sunday, December 25
• Sunday, January 1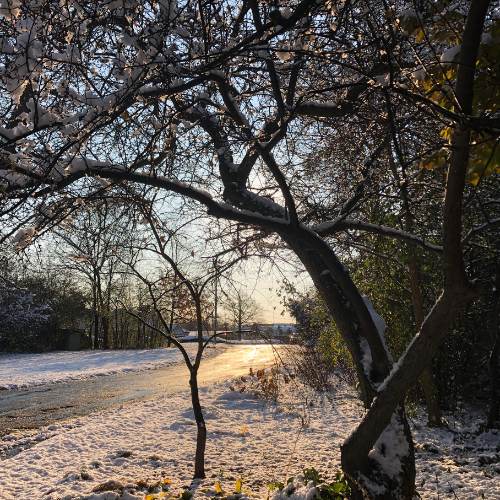 The Welcome Center & Curiosity Shop is closed during these two weeks and will reopen on Wednesday, January 4 with all new curiosities and treasures to find. Please note: We will not be taking donations during these two weeks to give staff time to organize, clean, and restock the shelves. Thank you for your understanding.
---
Don't forget! Registering for a class can be done online 24/7!
Explore our class offerings on the Programs & Services page by clicking the button below.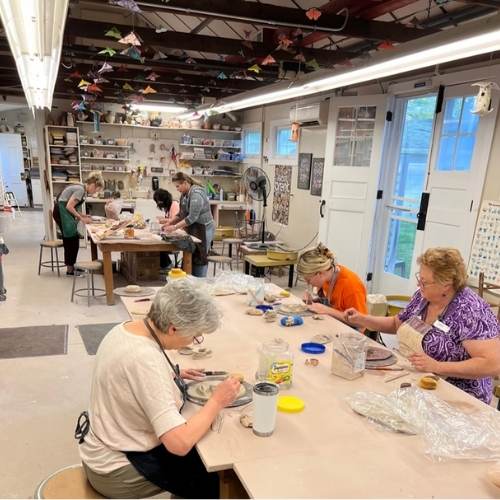 ---