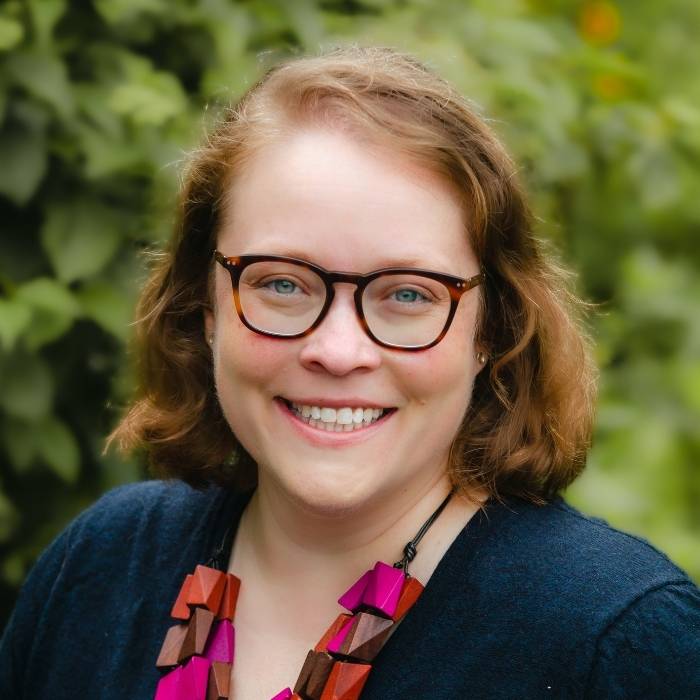 Heather Gallant
Executive Director
Heather leads the 577 Foundation in terms of mission, strategic direction, overall vision and management, fundraising, community connections, partnerships, board governance, special opportunities, and crisis management .
Contact Heather if you'd like to make a gift to 577 or if you have any questions about community partnerships.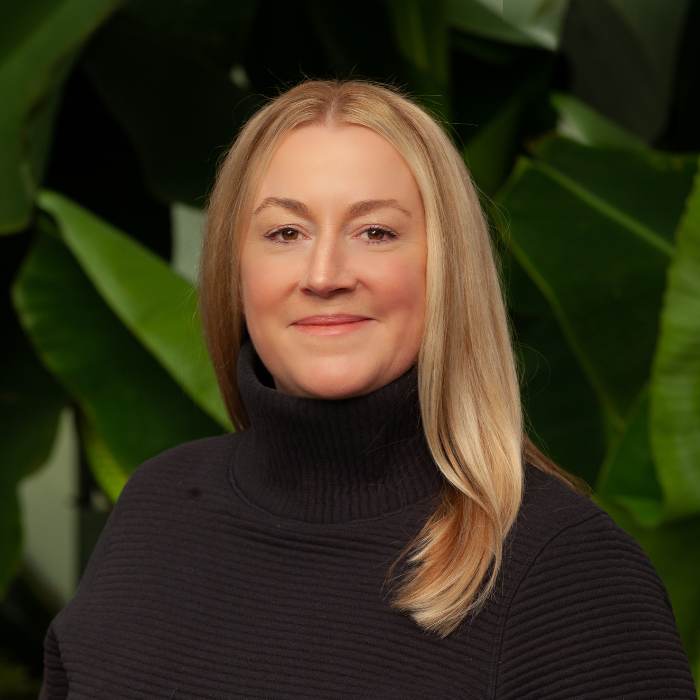 Kelly Rose Hirsh
Assistant Director – Administrative Operations
Kelly manages 577's Administrative Department, including resource development (donations and grants), process improvement across the organization, board committee tracking, human resources tracking, and volunteer management across the organization.
Contact Kelly for inquiries about working at 577 (including jobs, fellowships, internships, seasonal work, and volunteering) as well as donations.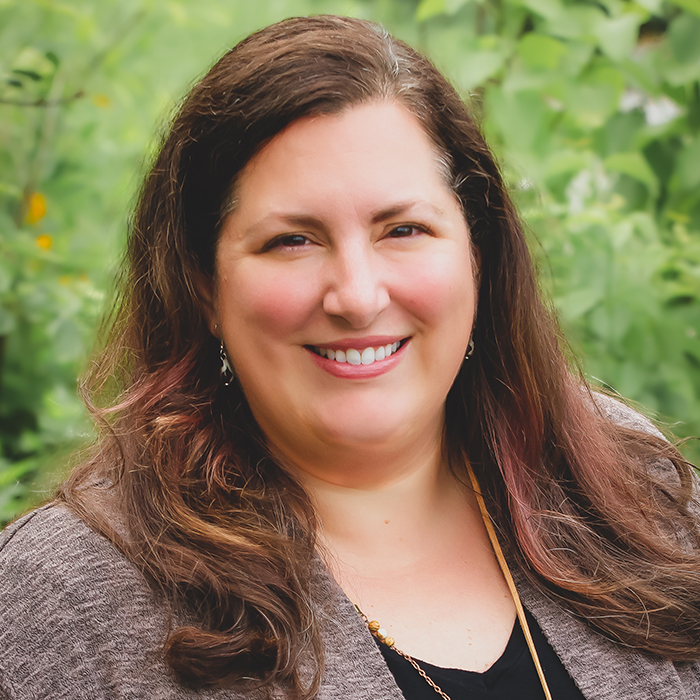 Danielle Marino
Assistant Director – Education and Outreach
Danielle manages 577's Education Department, including classes, meeting reservations, field trips and tours, photography sessions, special events, communications, and the Welcome Center and Curiosity Shop.
Contact Danielle with inquiries about media/marketing, scheduling a field trip or tour, reserving a meeting space, scheduling a photography session, Curiosity Shop inquires, and general programing questions.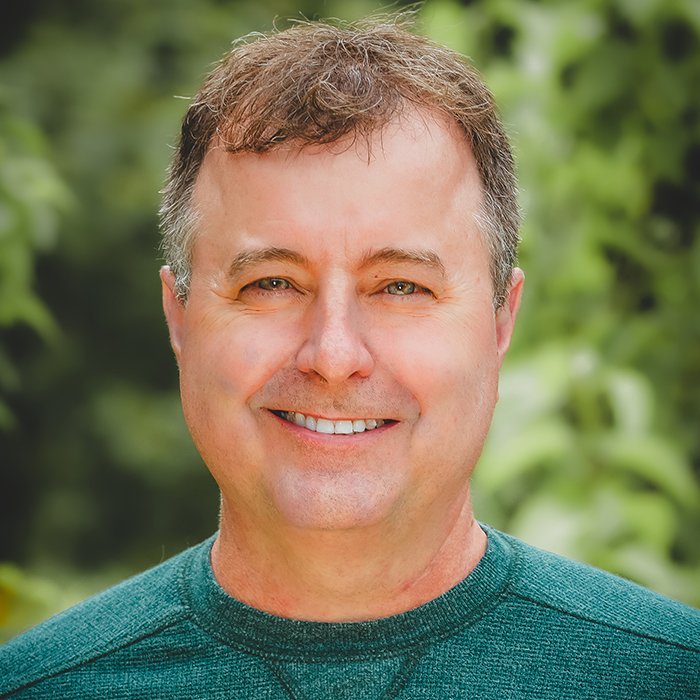 Mike Mummert
Assistant Director – Buildings, Grounds, Technology
Mike manages 577's Properties Department, including horticulture, landscaping, groundskeeping, building maintenance and cleaning, equipment repairs and acquisitions, basic IT, building automation, construction projects, and safety and security.
Contact Mike if you notice a repair that needs to be made at 577 – although, with his keen eye, there's a good chance he already knows about it.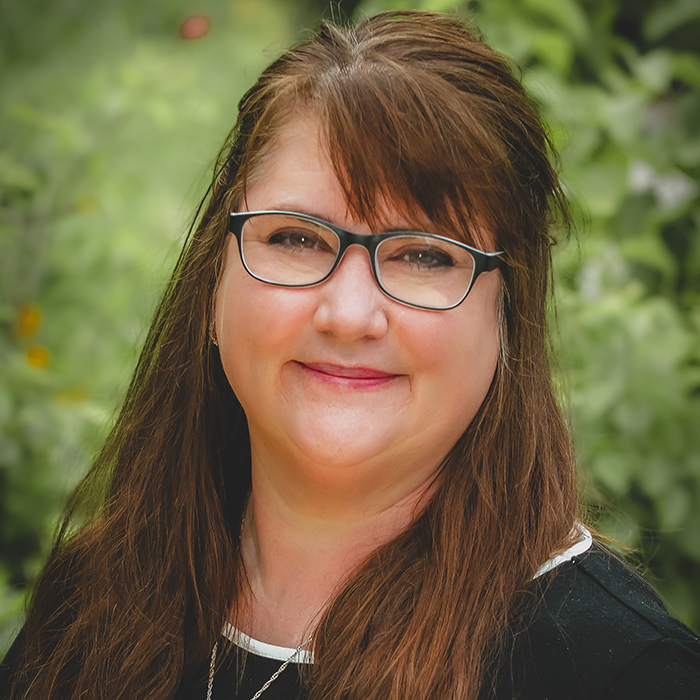 Julie Beutler
Pottery Studio Manager and Ceramic Artist
Julie is a member of the Education team at 577. A gifted artist and teacher, she leads all things related to pottery and ceramics: classes, kilns (electric, wood, and raku), glazes, and clay recycling. Her creativity in the studio knows no boundaries and has students trying new techniques and projects every day, giving everyone the chance to play with clay.
Contact Julie if you have questions about pottery: clay, classes, firings, and more.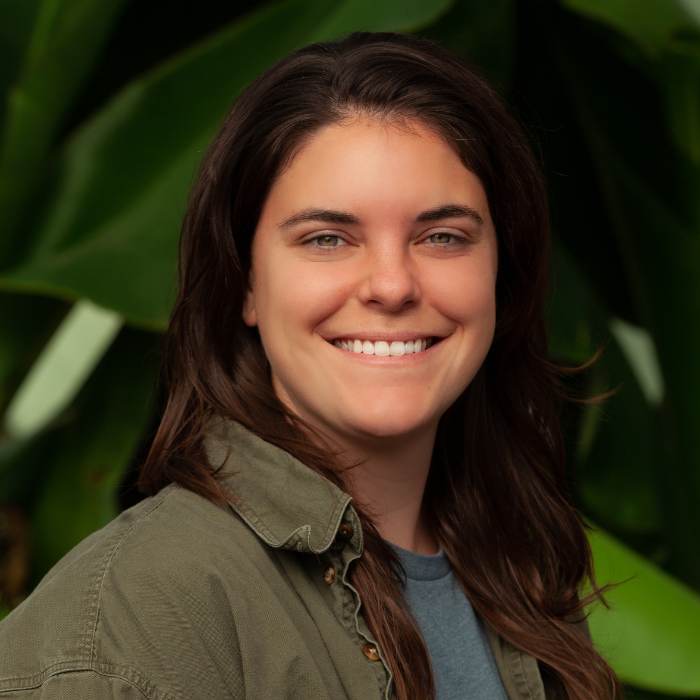 Emily Horst
Pottery Fellow
Emily is part of the Education team, assisting in the planning, preparation, and teaching of community pottery classes at 577. She assists with kiln operation and maintenance, loading, unloading and firing, and helps keep our pottery studio stocked, clean, and organized. When she's not working at 577, Emily is creating beautiful, one-of-a-kind pieces for customers of her own ceramic arts business.
Check out the most current schedule of pottery classes at 577 to see what Emily is teaching next.
Connie Stose
Program Manager
A member of the Education team, Connie coordinates the community instructor classes and StoryWalk® project. She also assists with the registration of classes for community members. A gifted artist and instructor, she also teaches a variety of painting classes at 577.  
Contact Connie with inquiries about registering or teaching classes at 577.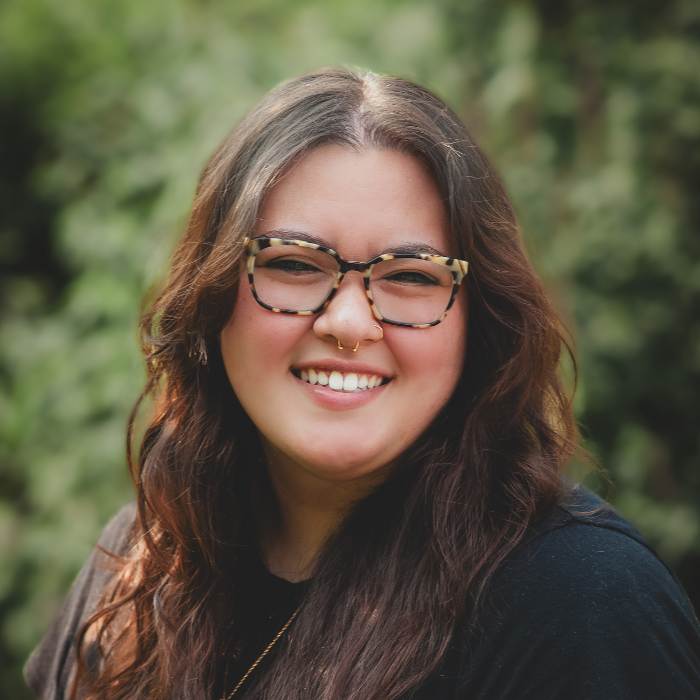 Isabelle Tucker
Program Coordinator
Isabelle is a member of the Education department and responsible for Welcome Center & Curiosity Shop operations. Isabelle maintains Shop inventory, oversees guest artist installations, and assists with community instructor recruitment and scheduling.
She is also a trained artist and frequent class instructor. You may find Isabelle teaching a variety of fine art classes at 577 including drawing with pastels and cyanotype art.
Contact Isabelle if you have general questions about visiting 577, if you want to donate to the Welcome Center & Curiosity Shop, or if you're a local artist interested in displaying your work.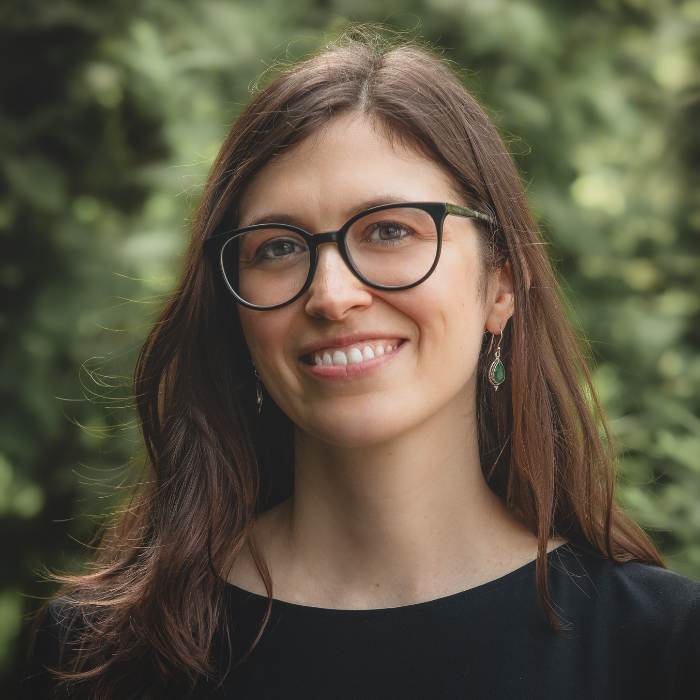 Ellen Seeburger
Program Assistant
Ellen is part of the Education team, working part-time in the Welcome Center & Curiosity Shop. Ellen welcomes and directs 577 visitors with a smile, processes Shop purchases, accepts book and art supply donations, and assists with class registrations. As a skilled and experienced fiber artist, Ellen also teaches classes in knitting, weaving, and embroidery at 577.
Contact Ellen if you have general questions about visiting 577, if you want to donate to the Welcome Center & Curiosity Shop, or if you need assistance registering for a class.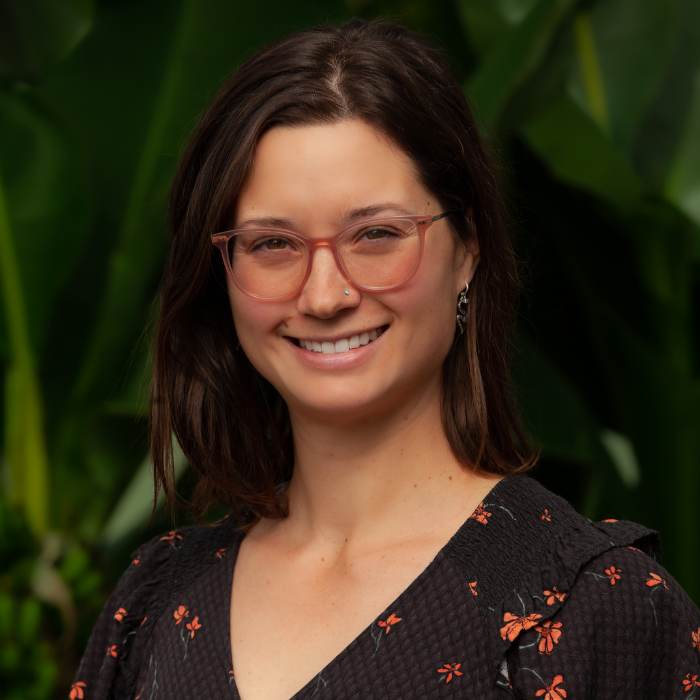 Samantha Day
Organic Garden Horticulturist
Samantha is a member of the Properties team and is responsible for leading 577's Community Garden program and food bank donation process, as well as managing our greenhouses, biodome, and potting shed. She has an extensive knowledge of soil science, plant propagation, and plant care, and you may find her teaching a class at 577 on heirloom vegetables or environmental conservation.
Contact Samantha if you have gardening questions, or if you're interested in participating in 577's Community Garden program.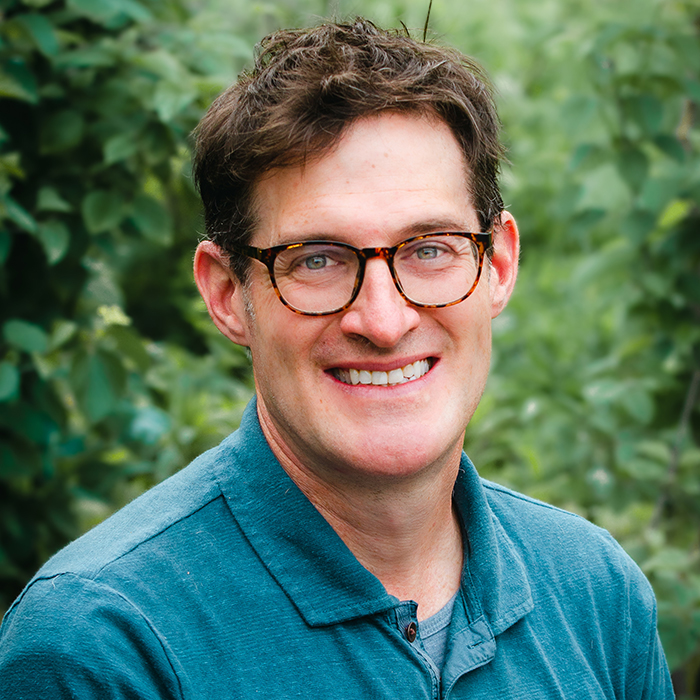 Bennett Dowling
Organic Landscape Horticulturist
As a member of the Properties team, Bennett envisions and executes the beautiful landscapes at 577. Using flower beds as his canvas, you never know what Bennett will have popping out of the ground next. He is also responsible for our compost operations and lawn and tree care.
Contact Bennett to answer your questions about organic landscaping, compost, and garden bed design.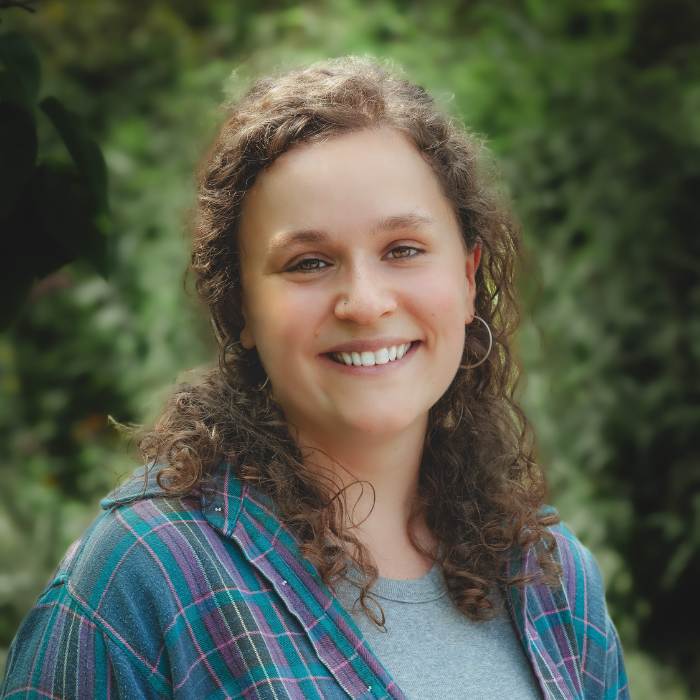 Chayli Buenger
Garden Fellow & AmeriCorps VISTA Member
Chayli is a member of the Properties team, assisting in the care and maintenance of the gardens, biodome, and greenhouses. As an AmeriCorps VISTA, Chayli works to address food insecurity in our community and increase the capacity and sustainability of the horticulture and community garden programs at 577. She provides research, develops materials, and assists with volunteer management.
You may find Chayli out in the gardens or providing community education through a variety of hands-on activities.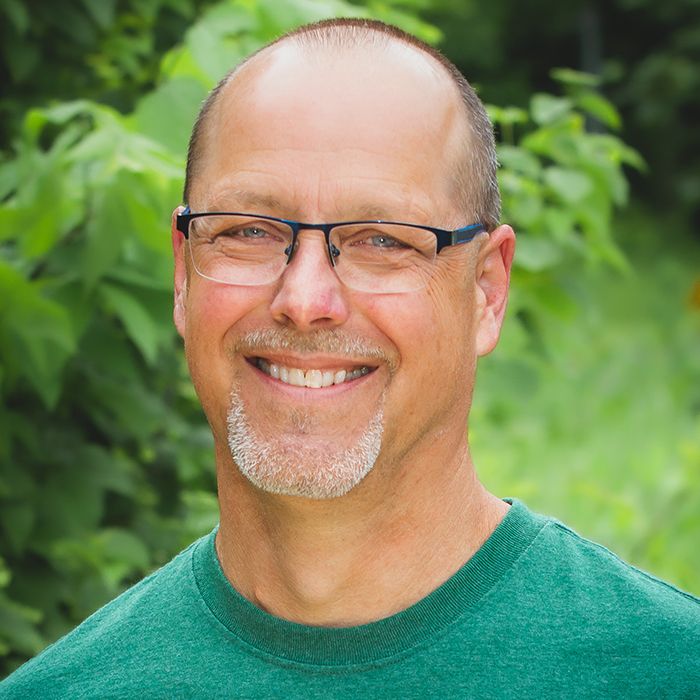 Mike Welling
Maintenance/
Custodian
If there's anything that Mike Welling can't fix, we haven't found it yet. A member of the Properties team, Mike regularly saves the day with repairs and preventative maintenance to keep 577 safe, working, and ready for you to enjoy.