Get Involved
577 is a gathering place that inspires meaningful and diverse connections, promoting open-hearted generosity and sharing. See how you can get involved today.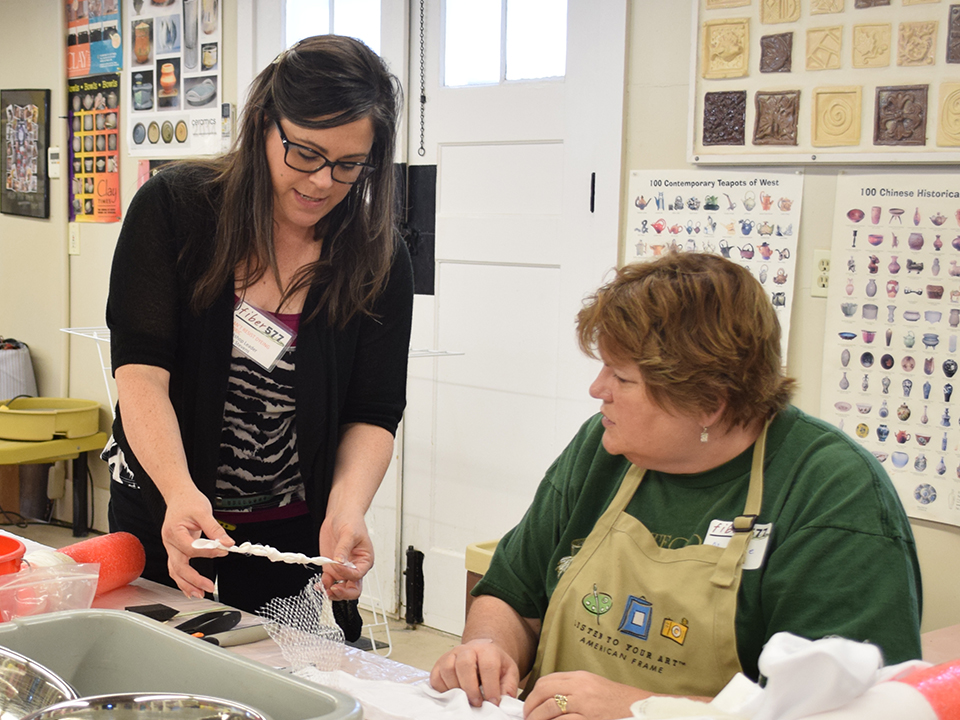 Volunteers
Volunteers play a vital role in the evolution of 577 in positions such as building docents, on-site educators, front desk helpers, resource center sorters and garden helpers.
Teach
We believe education strengthens the fabric of our community. 577 is a curiosity combustor, an igniter of creativity. Instructive, Stimulating. A place for life-long learning and taking care of the land. Share your passion and knowledge with the community.
If you have an idea of a class or skill you would love to share, please email cstose@577foundation.org with details.
College Internship
577 offers internship opportunities throughout the year to undergraduate and graduate students looking to expand on their chosen field of study, develop important professional leadership skills and flex their creative muscles. Explore what it means to work for a mission driven nonprofit and immerse yourself in:

A supportive community and team-oriented inclusive staff environment

Interesting and engaging projects aligned with your area of study

Flexible, part-time schedules

Opportunities to develop and teach your own classes
Upcoming Opportunities 
Program Internship ~ Winter/Spring 2024
We are seeking a well-rounded, open-minded, and creative students who can provide high-quality service to visitors, community instructors, and colleagues. Interns perform a range of duties while supporting the educational goals and mission of The 577 Foundation. 
Primary Responsibilities include:
Develop and teach one to two community classes (focus on art, movement, cooking, gardening) on-site in one of
the historic 577 buildings.
Perform in-person and online class moderator duties.
Oversee/develop special programming projects including the 577 StoryWalk.
Manage the Welcome Center & Curiosity Shop as needed.
Welcome visitors and function as an overall part of the staff team.
​To Apply:
Email a cover letter demonstrating your passion for 577's mission and success.
Email a resume outlining how your skills and past experience align with this role to khirsh@577foundation.org
Resume review will commence on 10/1/2023 and continue until the positions are filled. 
Community Gardens
The Community Gardeners are an important part of 577; their gardens have created a pleasant environment for visitors, an education in organic growing and an inspiration to future gardeners. Each year, our gardeners grow and donate hundreds of pounds of organic produce to local food banks—truly embodying a sense of community.
50 garden spots are available on a first come basis. Organic gardening advice, basic gardening tools, hoses, leaf mulch, compost (when available) and seasonal gardening classes are provided.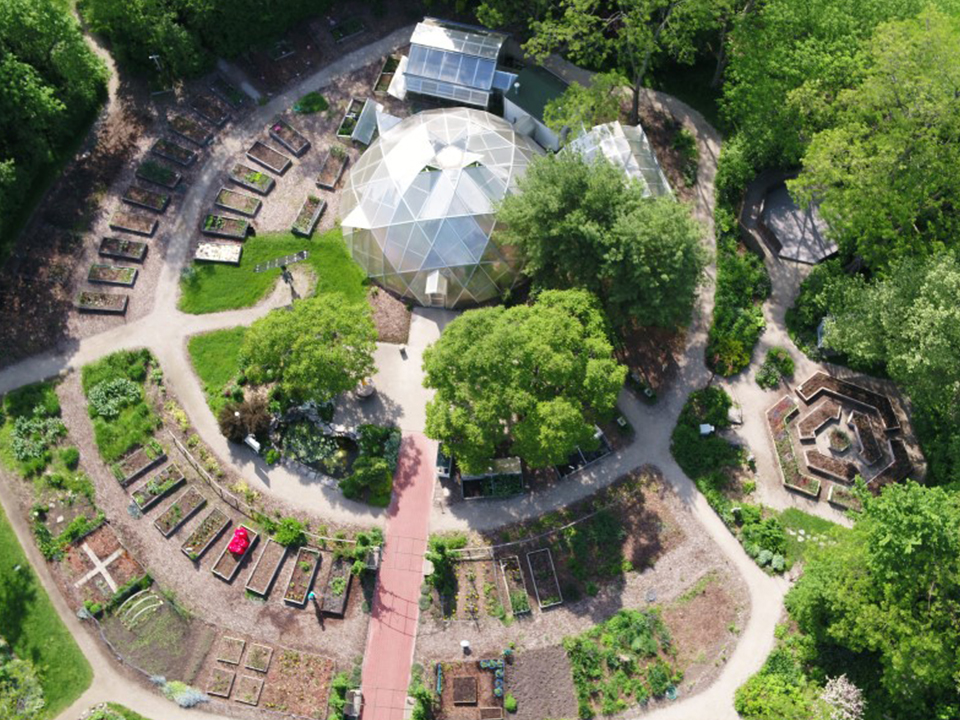 Job Board
Diversity and equal employment opportunities are integral to all of our activities. We hire and promote based on an individual's qualifications, skills, ability to do the required work, merit and overall potential. We do not discriminate based on race, color, gender, sexual orientation, age, religion, national origin, disability, military status or any other classification protected by law.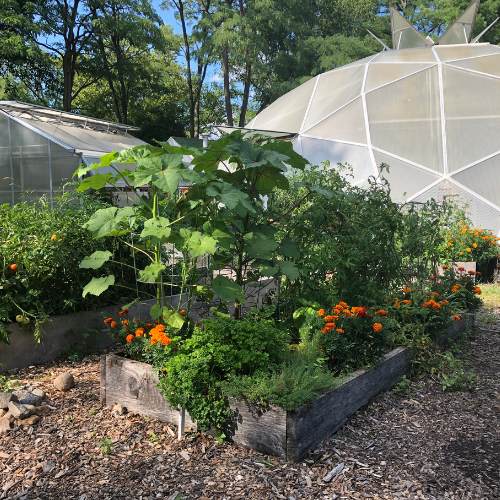 Current Openings
Properties Caretaker
We seek a well-rounded, open-minded, responsible Caretaker who can maintain our facilities for our visitors, community instructors, volunteers, and staff. This is a full-time, salaried, year-round position with benefits.
Candidate must be willing to work 40 hours, Sunday through Thursday, with the ability to work some mornings and evenings, with flexible starting times that depend day-to-day based on the needs of the facility. 
SKILL AND KNOWLEDGE REQUIREMENTS:
Experience in custodial duties, landscaping, and mowing.
Knowledge and experience in general electrical, plumbing, painting, and carpentry preferred; at a minimum, must be willing to learn.
Must have the ability to lift and carry 50 pounds, climb ladders, work at heights up to 18', and carry out the physical job requirements such as kneeling, bending, twisting, standing, and working outside in all kinds of weather.
Experience with organic cleaning supplies and organic growing methods are a plus; at a minimum, must be willing to learn and use these methods.
Keen eye for detail.
Must work well independently and accept supervision.
Ability to take a list of highly repetitive tasks and prioritize them appropriately.
Excellent verbal and written communication skills.
Willingness to pleasantly serve the public.
Valid driver's license is required.
High school diploma or GED required.
Click the button below to view a full list of job responsibilities and additional desired qualities.
TO APPLY
Email a cover letter demonstrating your passion for 577's mission and success.
Email a resume outlining how your skills and past experience align with this role to

 

khirsh@577foundation.org
Resume review will commence on 8/18/2023 and continue until the position is filled.