About
577's legacy began with Virginia Secor Stranahan's dedicated stewardship for learning and the environment. In honoring her values and wonder, her homestead continues to unlock people's passion.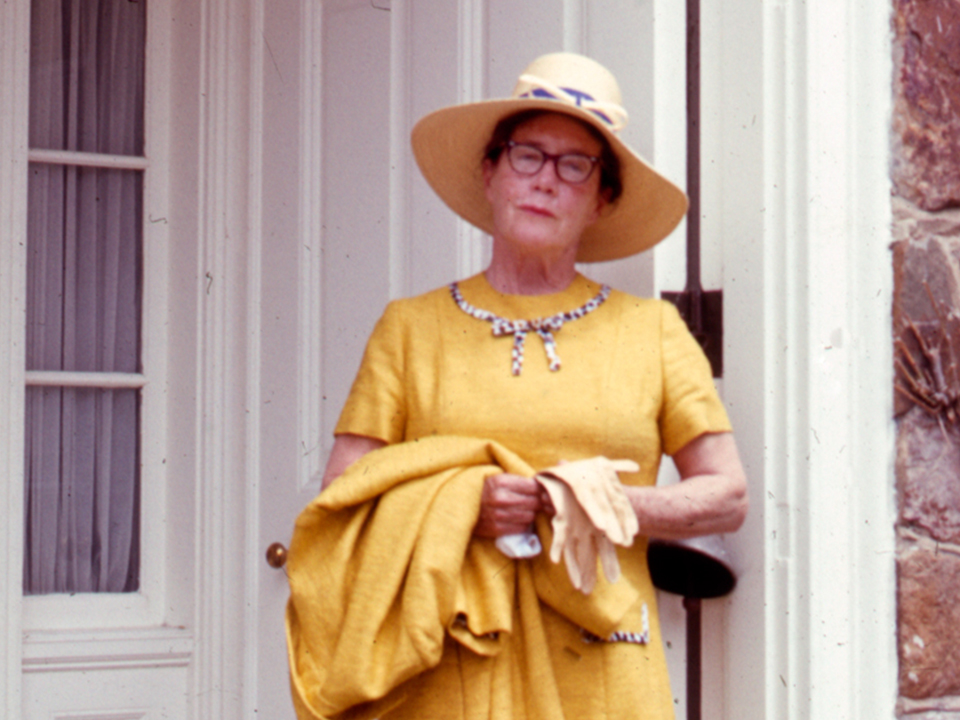 Mission
Open to all, 577 builds a creative, caring community through curiosity and lifelong learning.
Vision
577 is dedicated to:

Seeking ecological balance & environmental sustainability.

Broadening minds, stimulating imaginations, & expanding horizons.

Embracing multiculturalism & fostering connections among diverse people.

Unlocking people's passion & transforming it to benefit the world.

Promoting open-hearted generosity and sharing.

Cultivating creative thinkers who recognize the interconnectedness of all things.

Encouraging people to reflect & follow a more natural, peaceful, simple pace of life.

Stewarding Virginia Secor Stranahan's homestead.

Nurturing innovation, evolution, and growth while respecting established, time-honored practices and techniques.

Having fun & spreading joy!