Donate
Virginia Secor Stranahan viewed 577 as "her gift to the community." Please consider making a gift today to help continue her vision of bringing the community together to discover, create, teach, have fun, and be inspired to take care of the environment and each other.
Support Our Annual Initiatives
Several exciting projects are on the docket for 2022. Hopefully you see one that you want to support, or, if none of these strike your fancy, please give to the 577 Serendipity Fund, which is used on unexpected, serendipitous opportunities that arise throughout the year.
Giving Opportunities for 2022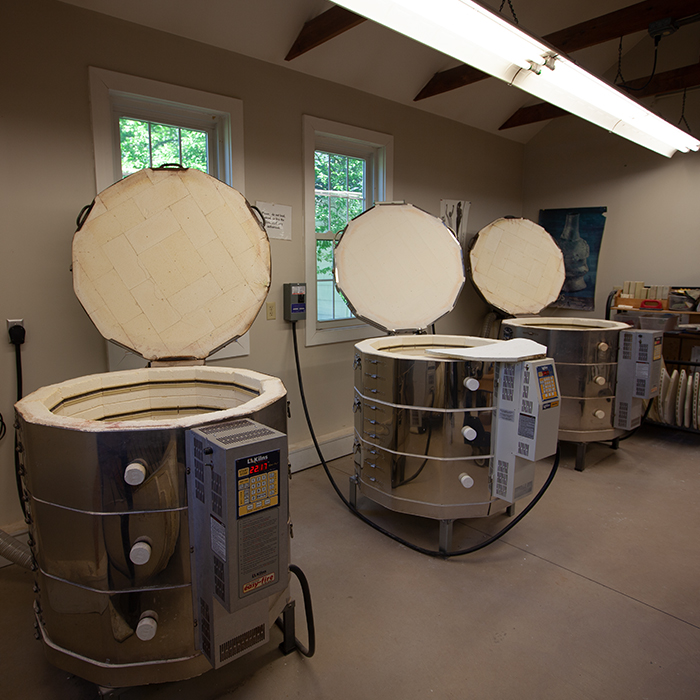 Fire Away: Two New Electric Pottery Kilns
In the past three years, 755 people have created magnificent art thanks to 577's electric kilns. The three kilns have served potters well, firing almost daily since 2005. As we continue our phased reopening in 2022, we will need consistent and reliable kiln firings. To prevent any disruption in service, we are replacing one kiln now and need your help to purchase two more in 2022. Cost estimate for two new kilns: $8,000.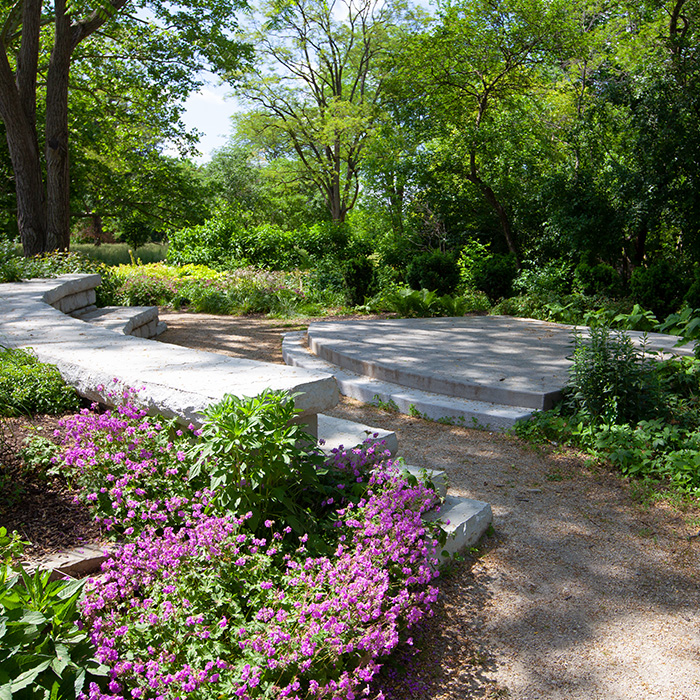 Music to My Ears
In 2021, local students provided outdoor music for visitors on eight occasions. Your gift to this fund will carry the tunes into 2022. Cost estimate for 2022 music expenses: $3,000.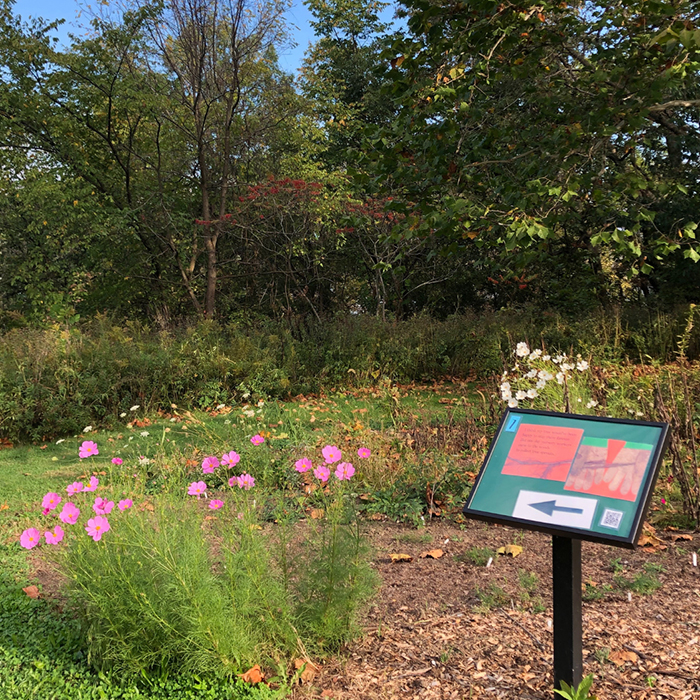 Picture This: Picture Books for the StoryWalk®
At least one visitor reads 577's StoryWalk book daily, venturing around the grounds and enjoying quality literature. Stories are carefully selected to feature outstanding authors and illustrators whose books celebrate the best of 577: nature, art, science, generosity, inclusivity, and belonging. Your donation to this fund adds books to the library of StoryWalk books to transport people of all ages into literary adventures enjoyed outside in fresh air. Cost estimate for books: $500.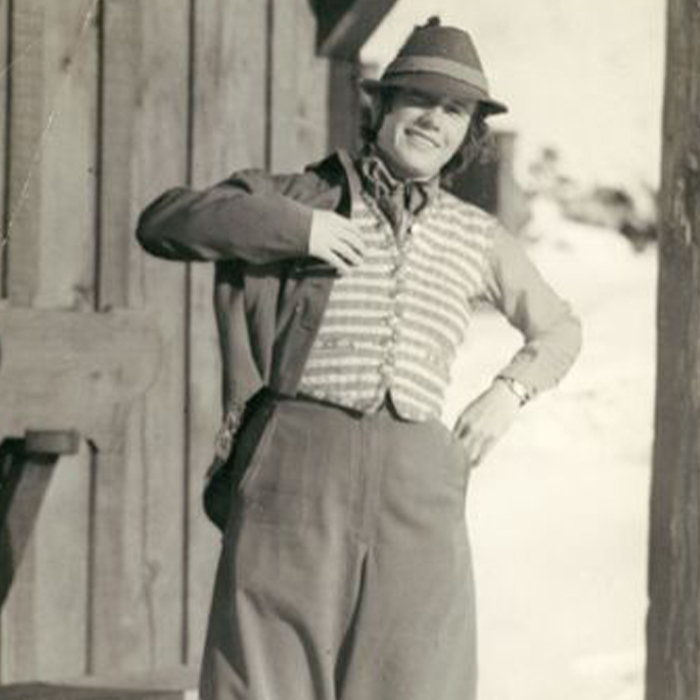 The Serendipity Fund
The Serendipity Fund is in honor of our founder, Virginia Secor Stranahan. She liked to say, "things go wrong in all the right ways." A gift to the Serendipity Fund will cover areas where the money is needed most, or future opportunities beyond today's imagination.
Impact of Your Gifts
Your generosity supports 577 to nurture innovation, evolution and growth while respecting established, time-honored practices and techniques.
See how your donations have touched every aspect of 577's mission.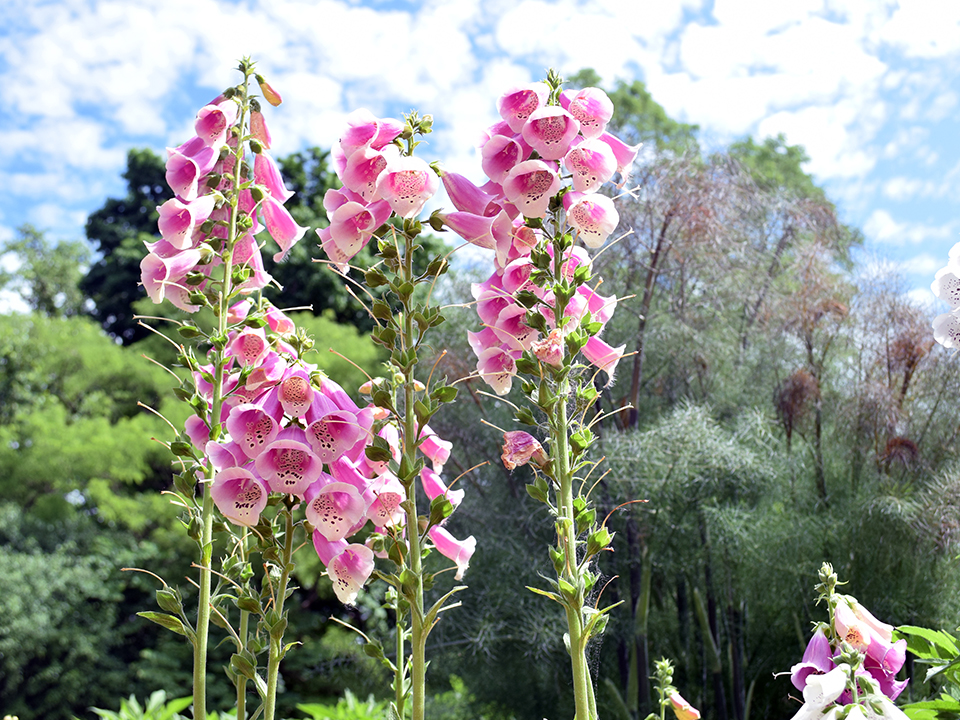 Memorial Gifts & Legacy Giving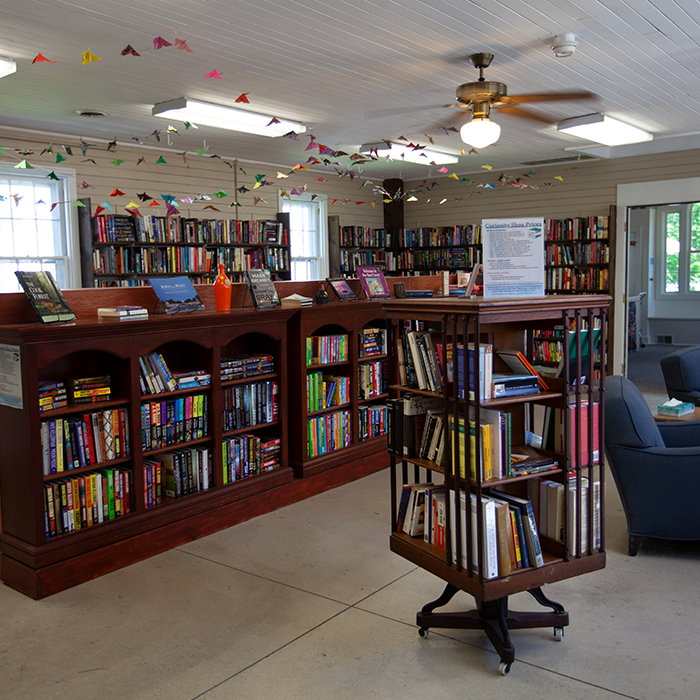 Book Donations
Put affordable books in people's hands by donating your once-read books and magazines to the Curiosity Shop. No matter how big or small, your donations are needed and appreciated. Your used book donations have saved over 375,000 books from landfills and provided educational and fun reading material for adults and children in Perrysburg and the surrounding community in the last three decades.
Donation Guidelines: Donations of up to two (2) boxes or bags of gently-used and like-new books and art supplies are accepted without an appointment. If you have more than two boxes, please give us a call at 419-874-4174 to inquire about setting up an appointment.
We are currently accepting: Children & Young Adult Books: Hardback & Paperback; Fiction: Hardback & Paperback; Nonfiction: Hardback & Paperback (within 10 years); Cookbooks & Gardening Books (within 10 years); Travel & Technology Books (within 5 years); Oversized Books; Arts & Crafts Books; Rare or Local Books; Magazines (within 1 year)
We do not accept: Damaged books that have broken bindings, missing pages, yellowed or soiled pages, or that smell of smoke, or mildew, or are excessively dirty or dusty; Clearly outdated materials including, but not limited to: travel, legal, tax, medical, health books; Magazines older than 1 year and all National Geographic; Encyclopedias, Reader's Digest, or Textbooks; DVDs, CDS, cassette tapes, records, or other media; Computer software or equipment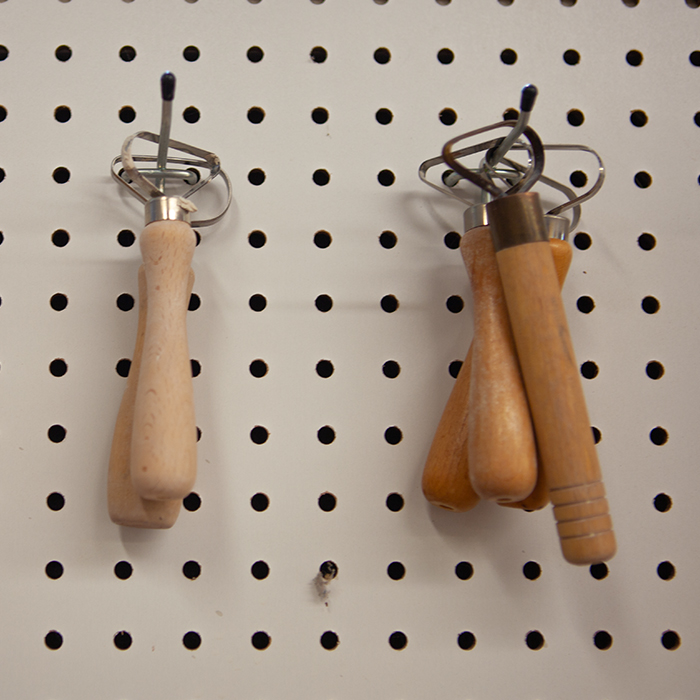 Art Supplies
Divert usable materials from the landfill by donating reusable like-new art supplies. Local creatives, makers, and teachers will have access to inexpensive, quality materials, and you'll also help the environment.
We are looking for the following items:
paints (watercolor, acrylic/craft, gouache, oil)

yarn and knitting tools

canvases
table looms
printmaking supplies
embroidery hoops
darning mushrooms
photography equipment
paintbrushes
embroidery floss
colored pencils
crayons
pastels (oil & chalk)
gesso
art papers
glue
inks
markers
clean sponges
scissors
rulers
basket weaving materials and tools
wood carving & burning tools
pottery tools (no clay or slip molds)
fabrics in usable yardage
sketchbooks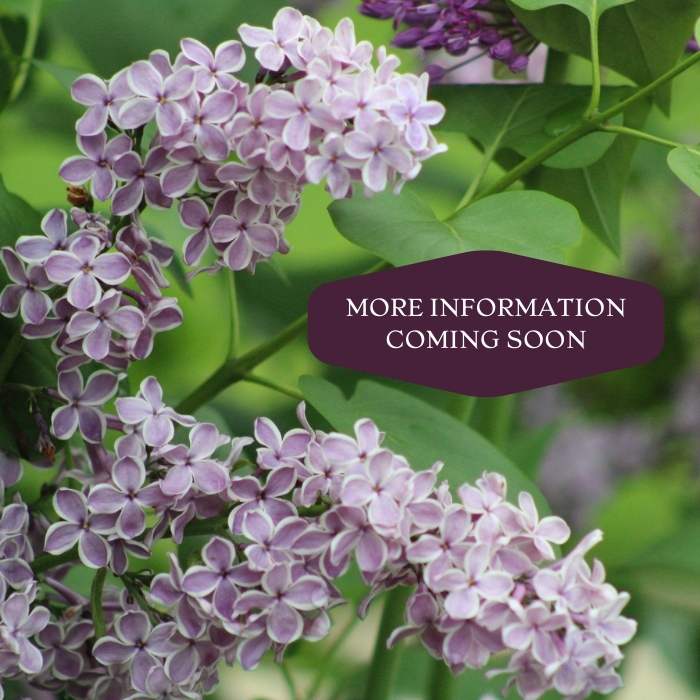 Community Partnerships
More information coming soon.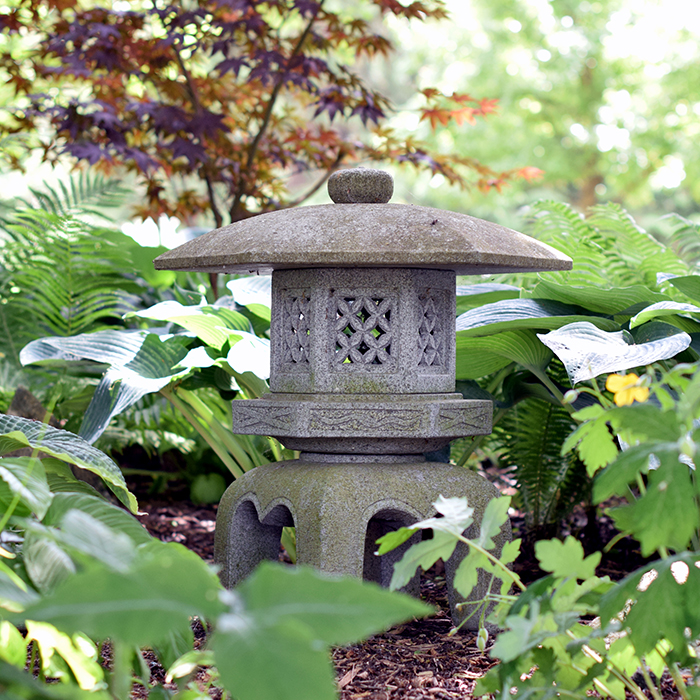 Memorial Gifts & Legacy Giving
Establishing a memorial or tribute gift is a meaningful way to honor a loved one or celebrate a special occasion such as a birthday while supporting the work of 577's mission. We're forever grateful for the friends and their loved ones who dedicated memorial gifts in their honor to the 577 Foundation.
To include 577 in your estate plans, contact Executive Director Heather Gallant by phone at (419) 874-4174, or by email at hgallant@577foundation.org.
Ways To Give
Make your contribution in the method that best suits you.
The 577 Foundation is an exempt organization as described in Section 501(c)(3) of the Internal Revenue Code; EIN 34-1591869. Thank you for your gift!
1.
Credit Card Gift
Make your gift by credit card on our secured website.
2.
Checks
Gifts by check should be made payable to: The 577 Foundation, 577 East Front Street, Perrysburg, OH 43551.
3.
Matching Gifts
Does your employer have a matching gift program? If your company participates, just request a matching gift form from your employer. Send it to the 577 Foundation, completed and signed with your gift. We'll do the rest.