Welcome to 577
Open to all, 577 builds a creative, caring community through curiosity and lifelong learning. This enduring passion extends to all facets of 577— from ecological balance and environmental sustainability, to broadening minds, stimulating imagination and expanding horizons.
Connect. Discover. Share.
Be a part of 577.
The legacy of Virginia Secor Stranahan, 577 nurtures innovation, evolution and growth while respecting established, time-honored practices and techniques. Most importantly, 577 is about spreading joy and having fun!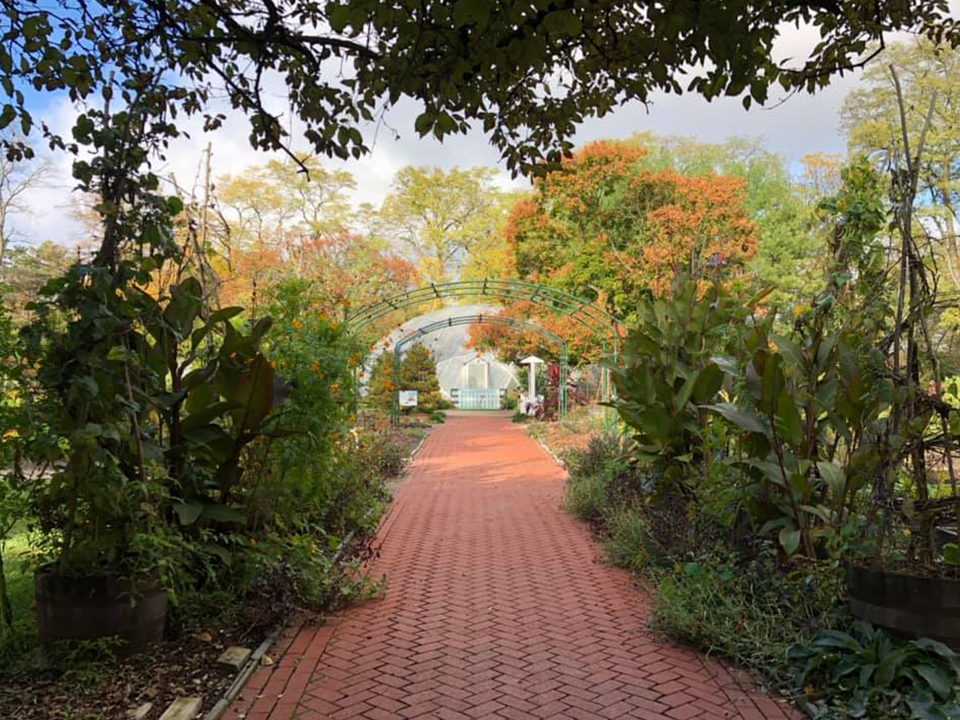 More to Explore ~ Stories, News, & Resources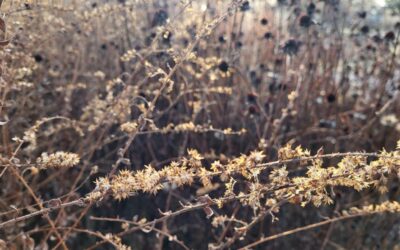 Here at 577, we believe in the power of plants to sustain, whether it is vegetables and fruits for humans, or seeds, pollen, nectar, and shelter for all animals from insects to birds and mammals.  A key part of sustaining our local ecosystem can be accomplished by...