Welcome to 577
Open to all, 577 builds a creative, caring community through curiosity and lifelong learning. This enduring passion extends to all facets of 577— from ecological balance and environmental sustainability, to broadening minds, stimulating imagination and expanding horizons.
Connect. Discover. Share.
Be a part of 577.
The legacy of Virginia Secor Stranahan, 577 nurtures innovation, evolution and growth while respecting established, time-honored practices and techniques. Most importantly, 577 is about spreading joy and having fun!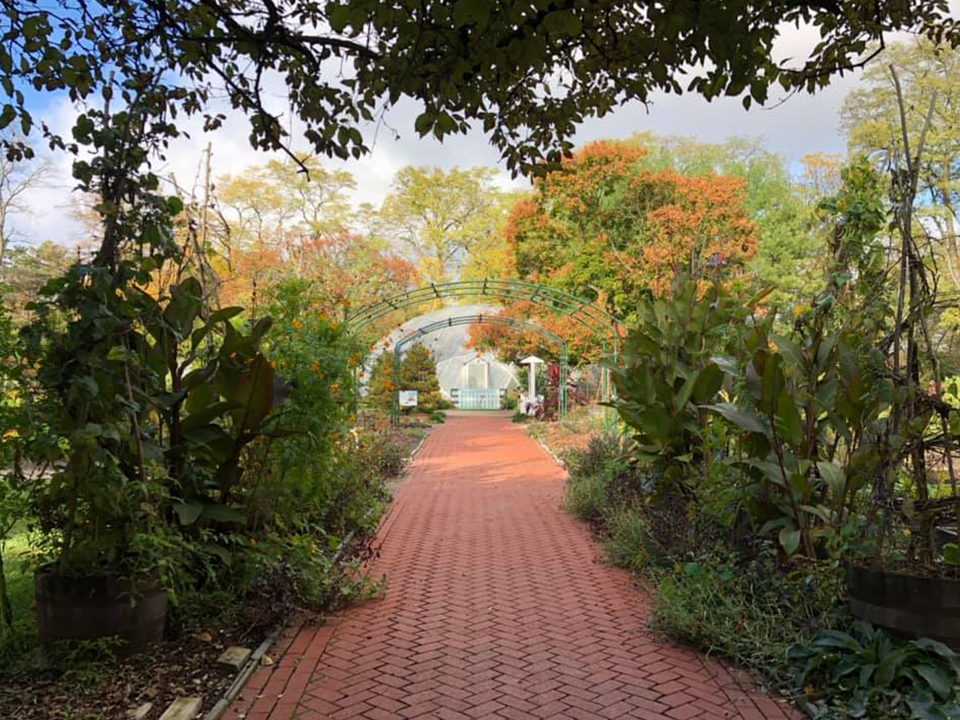 More to Explore ~ Stories, News, & Resources
As we enter the holiday season, there is a pervasive joy derived from giving and receiving.  Even the grumpiest of people, deep down, cannot deny the warm feelings of giving to others.  This season, let us reflect and commit to giving back to the earth and our...