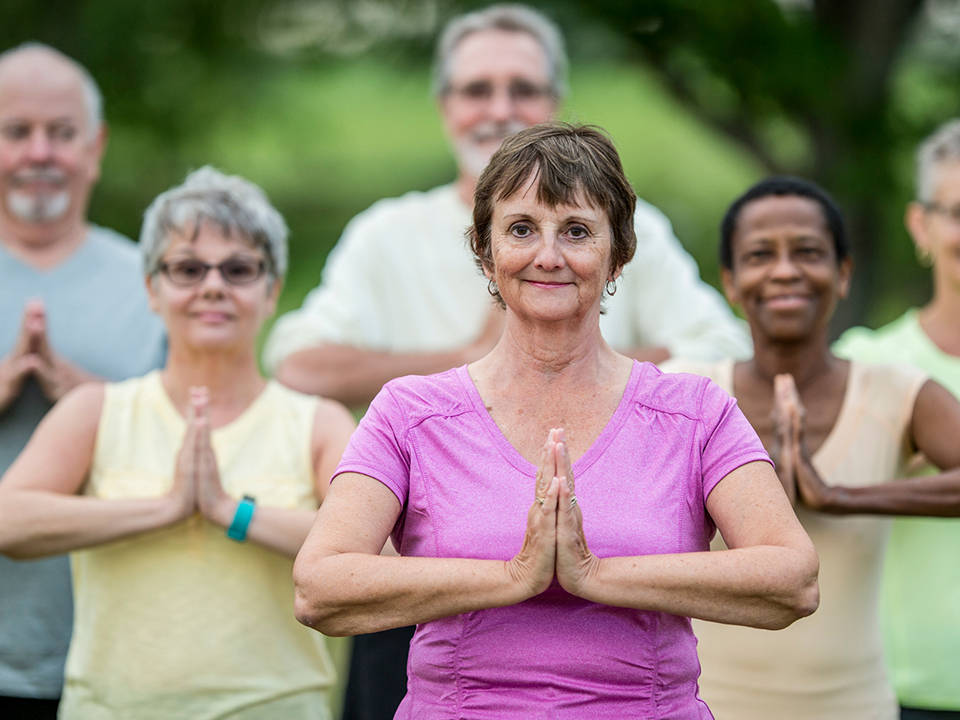 Find motivation and connection in classes designed to promote health and wellness for every age, at every level of activity. Classes focus on healthy living and offer opportunities for friendship and community, a send of well-being, self-confidence, and improved mental abilities. Yoga, Tai Chi, Qi Gong, Meditation, and Herbalism are just a few of the small group classes taught by passionate, trained community instructors. Class topics vary each month and are taught in the Cottage, House, and outdoors around the beautiful gardens and grounds of 577.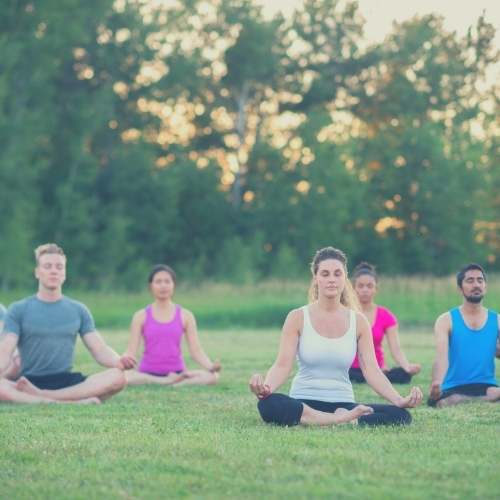 Yoga in the Gardens
Tuesdays, July 5, 14, 19, 26 ~ 5:30pm to 6:45pm
Join us on the beautiful grounds of the 577 and enjoy the restorative effects of yoga and nature in this favorite seasonal class.
You will be gently guided to move, decompress, and have fun. Students will also learn yoga philosophy, breathing techniques, and meditation.
Please bring your yoga mat. Optional: if you have them, you can also bring your yoga blocks, strap, blanket or bolster. Class will move indoors in case of inclement weather or high heat. 
Community Instructor: Alisa Gafeney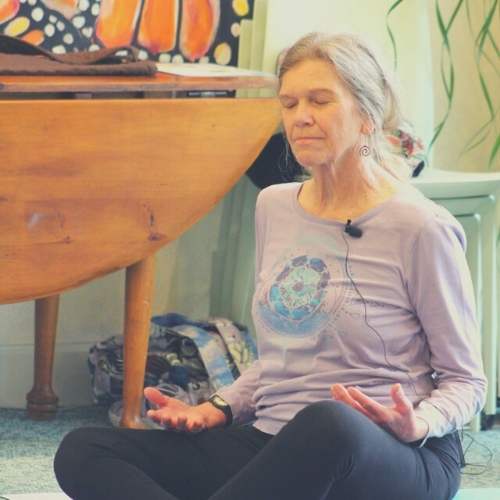 Morning Yoga for Your Health
Thursdays, July 7, 14, 21, 28 ~ 10am to 11:15am
Join us for a traditional, beginner's Yoga class in-person or online through Zoom. Yoga means 'to yoke'…..connecting the mind and the body. Our focus will be on movement, the breath, peacefulness, and mindfulness. The movements can be altered for all levels.
Please bring or have available a Yoga mat,  blanket for your knees, and a Yoga belt or long necktie. Let's meet on our mats for our Health!
**This class will be recorded and shared with registrants so they can revisit the lesson for two weeks after the class.
Community Instructor: Pam Bortz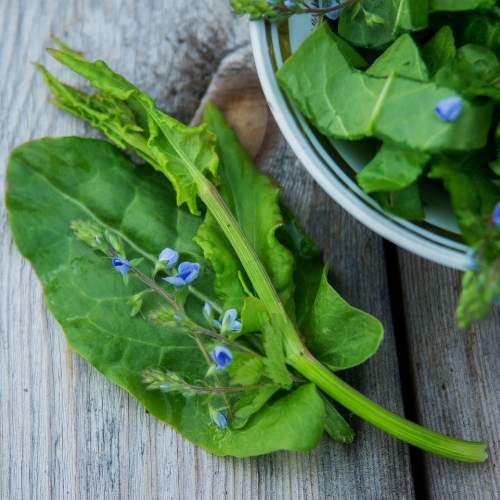 July Herb Walk
Monday, July 11 ~ 6pm to 7:30pm
Many of our common "weeds" have a lot to offer once you get to know them. Join us as we stroll the 577 grounds in search of wild food and medicine, meeting the herbs of the season in their own environment.
We'll discuss identifying characteristics, harvesting, properties, and lore of some of our best springtime allies.
Community Instructor: Sarah Williams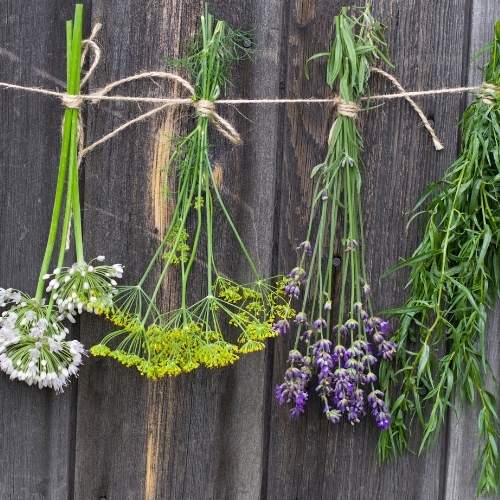 Herb Harvesting, Drying & Storage
Sunday, July 31 ~ 2pm to 3:30pm
Growing or foraging herbs is delightful in itself, but how do you make the most of your harvest? The simplest and most traditional method is to dry them and tuck them away safely for future use. In this class, we'll discuss how to properly harvest, dry – or otherwise preserve – and store herbs for maximum quality and potency, as well as the best health of the plants. We will also cover various ways that you can use your dried herbs: teas, powders, seasoning blends, etc.
Community Instructor: Sarah Williams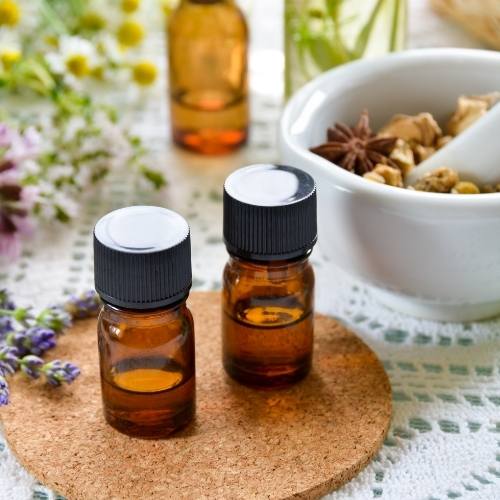 Building An Apothecary
Monday, August 15~ 6pm to 7:30pm
How do you go from reading books to using herbal medicine in your daily life? The first step is to have a store of it on hand. In this class, we'll discuss a handful of widely useful plants: their properties and applications for issues that commonly occur in the home.
Practicalities of the home apothecary will be covered: location, organization, access, and contents. We'll also discuss various preparations, such as tinctures versus syrups; which plants do best with each type, and which ones are helpful to have made ahead of time, plus how best to store and use them once made.
Community Instructor: Sarah Williams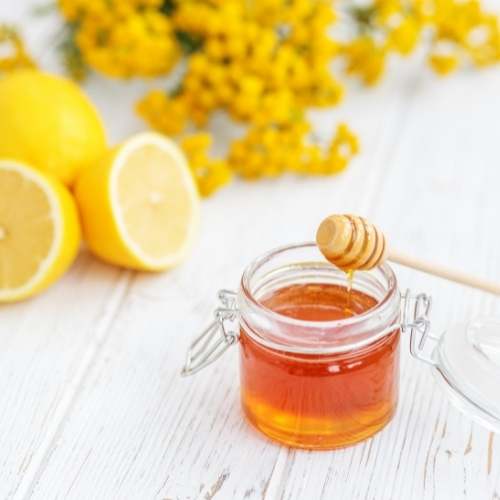 Honey Medicine
Sunday, August 28~ 2pm to 3:30pm
Honey offers many healthful and medicinal properties. In addition, it makes an excellent carrier for other herbs and is a traditional part of many formulas. In this class, we'll explore the golden elixir of later summer in detail: how it's made, various types, the best and most ethical sources, and of course, how we can bring its gifts into our lives.
Community Instructor: Sarah Williams