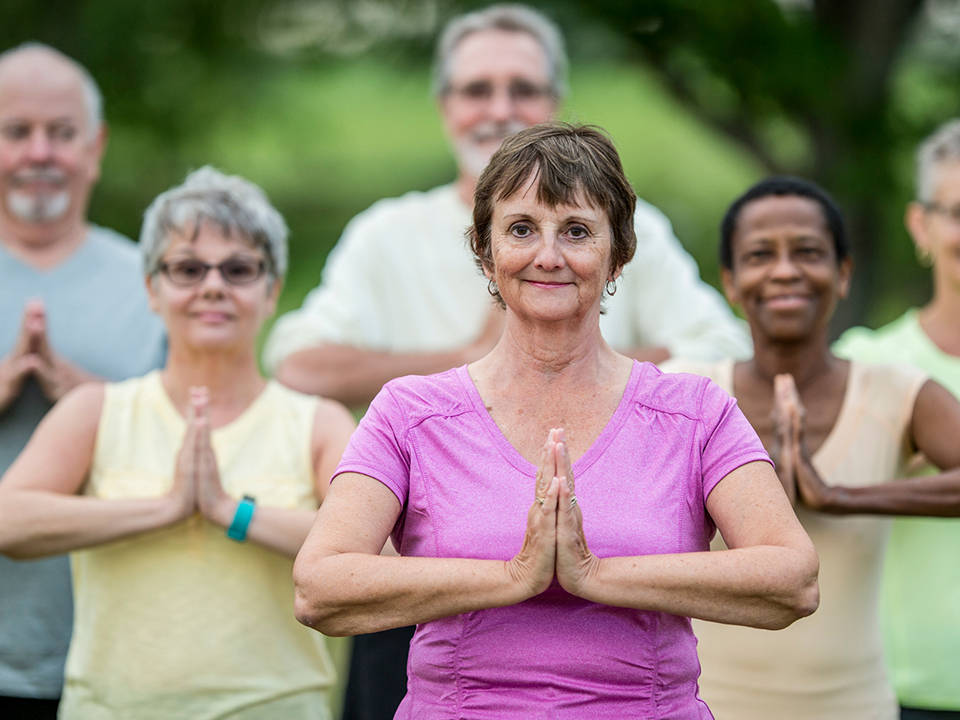 Find motivation and connection in classes designed to promote health and wellness for every age, at every level of activity. Classes focus on healthy living and offer opportunities for friendship and community, a send of well-being, self-confidence, and improved mental abilities. Yoga, Tai Chi, Qi Gong, Meditation, and Herbalism are just a few of the small group classes taught by passionate, trained community instructors. Class topics vary each month and are taught in the Cottage, House, and outdoors around the beautiful gardens and grounds of 577.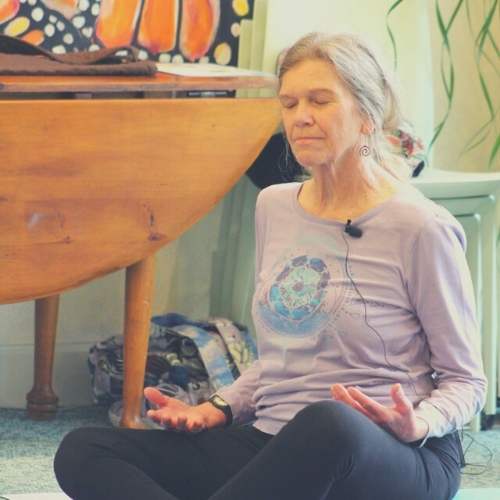 Morning Yoga for Your Health
Thursdays, October 6, 13, 20, 27 ~ 10am to 11:15am
Thursdays, November 3, 10, 17 ~ 10am to 11:15am
Join us online or in Virginia's House for a traditional, beginner's Yoga class. Yoga means 'to yoke'…..connecting the mind and the body. Our focus will be on movement, breath, peacefulness, and mindfulness. The movements can be altered for all levels. Please bring your yoga mat and let's gather together for our health!
*This class will be recorded and shared with registrants so they can revisit the lesson for two weeks after the class.
Community Instructor: Pam Bortz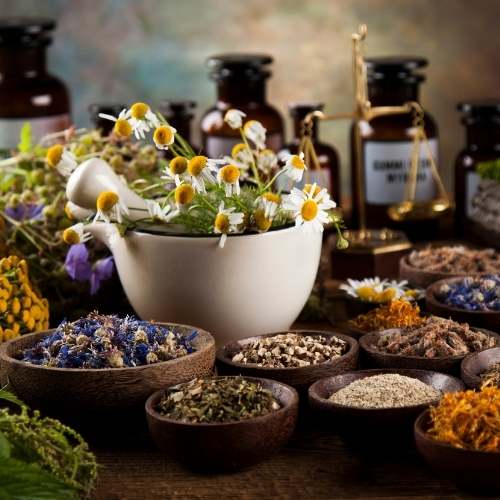 Herbal Medicine-Making
Sunday, October 9 ~ 2pm to 3:30pm
There are many forms in which plants can be used as food and medicine: teas, syrups, salves, poultices, etc. How do you choose the appropriate one? How do you prepare it once you've decided?
In this class, we'll discuss the merits and idiosyncrasies of various preparations, as well as practical ways to use them in your daily life. You'll also get some demonstration and some hands-on experience making (and taking home) several things that are useful to have on hand.
Community Instructor: Sarah Williams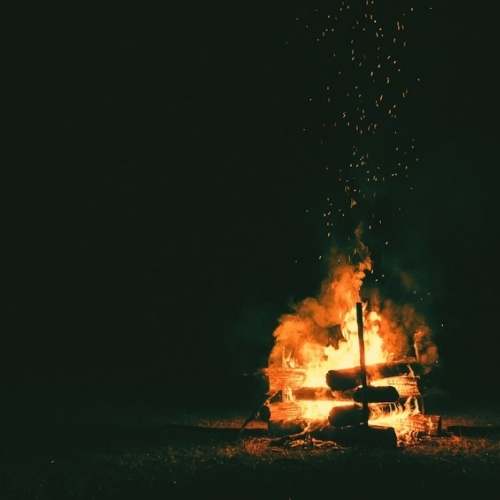 Herbs of the Cauldron
Tuesday, October 18 ~ 6pm to 7:30pm
Wednesday, October 19 ~ 6pm to 7:30pm
Despite the baleful reputation of witches in modern culture, historically they are among our most revered healers, naturalists, counselors, and wise women. Explore the truth behind the stereotypes and symbolism, discuss the ways in which modern herbalists follow a similar path, and delve into the home remedies & old wives' tales that are our legacy. This will also be a time to share stories & honor our ancestors.
Community Instructor: Sarah Williams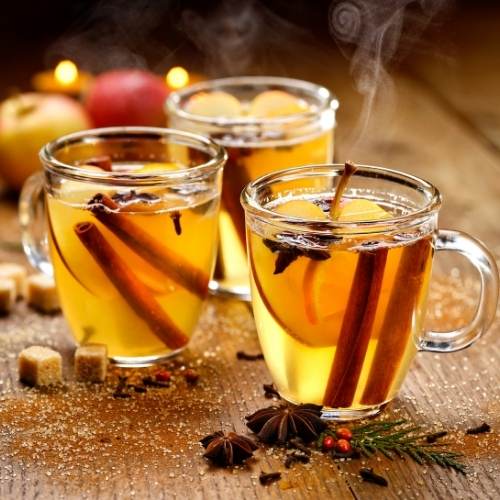 Kitchen Medicine
Sunday, November 20 ~ 2pm to 3:30pm
Before most people had easy access to doctors, we tended to our health and that of our families with simple kitchen remedies. Even today, many potent medicines can be found in the average pantry.
In this class, we'll talk about the properties of various herbs, spices, and foods, particularly those traditionally available in winter, and how they can be used to maintain and restore our health. We will prepare and sample a few delicious recipes, and everyone will take home some fire cider!
Community Instructor: Sarah Williams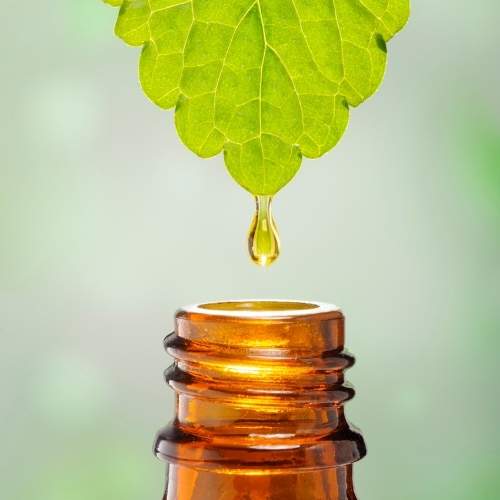 Herbs for the Immune System
Monday, November 28 ~ 6pm to 7:30pm
As we move into cold and flu season, it's handy to have a working knowledge of herbs that can keep our immune systems strong and functioning well.
In this class, we'll discuss ways to bolster our core immunity to ward off illness, as well as herbal protocols to help ease symptoms and speed recovery if we do get sick.
Community Instructor: Sarah Williams