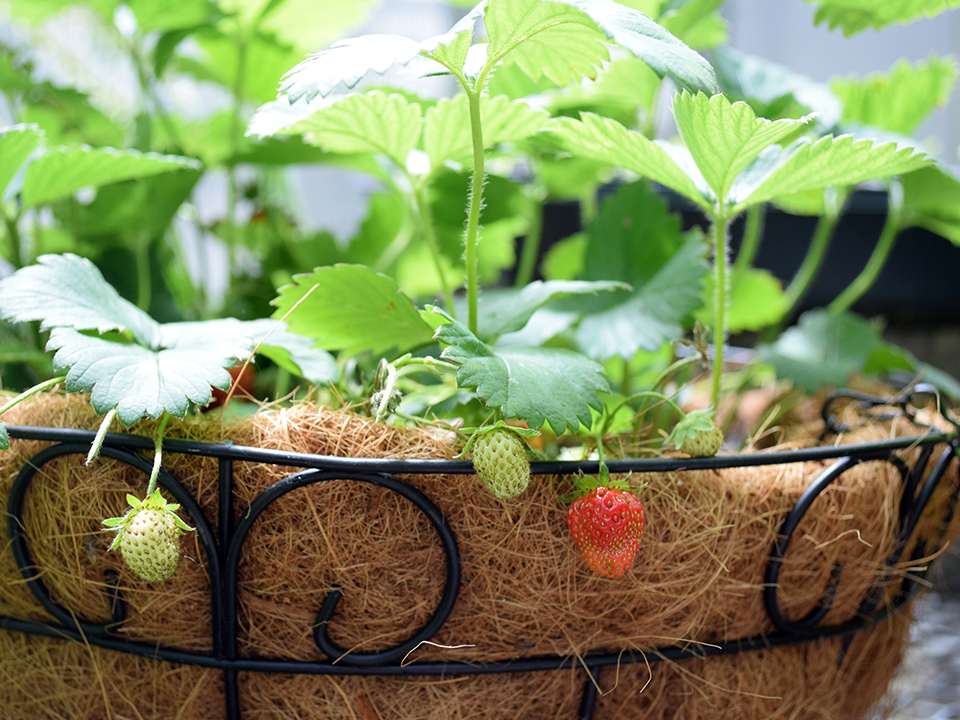 Learn how to beautify your own home garden using organic and sustainable methods – just like 577! Monthly classes on topics such as how to grow a garden, planting for pollinators, tree care, permaculture, and more are taught by passionate community instructors and 577 horticulture staff. Class topics vary each month and are taught in the Geodesic Dome, House, and around the beautiful gardens and grounds of 577.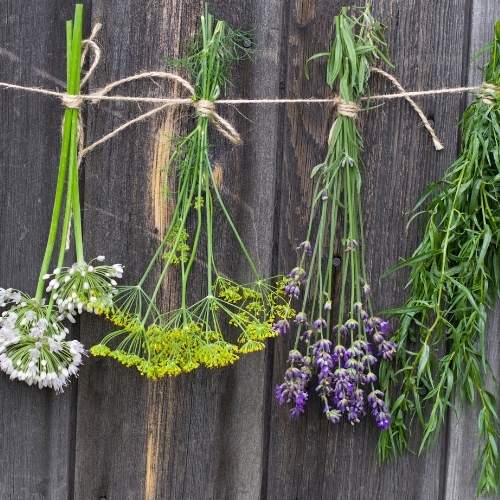 Herb Harvesting, Drying & Storage
Sunday, July 31 ~ 2pm to 3:30pm
Growing or foraging herbs is delightful in itself, but how do you make the most of your harvest? The simplest and most traditional method is to dry them and tuck them away safely for future use. In this class, we'll discuss how to properly harvest, dry – or otherwise preserve – and store herbs for maximum quality and potency, as well as the best health of the plants. We will also cover various ways that you can use your dried herbs: teas, powders, seasoning blends, etc.
Community Instructor: Sarah Williams