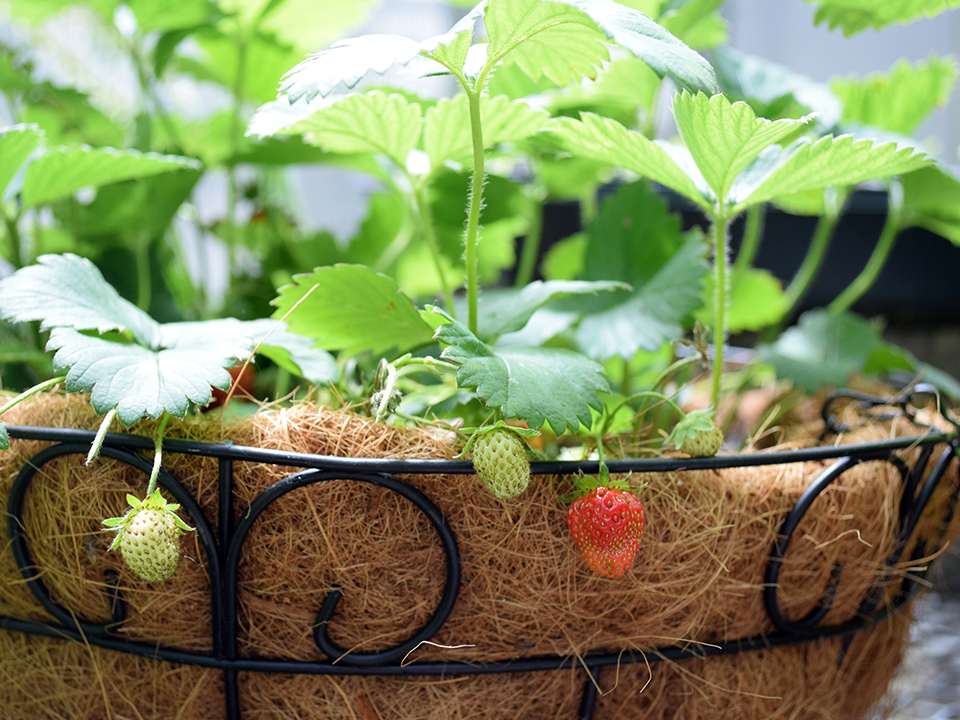 Learn how to beautify your own home garden using organic and sustainable methods – just like 577! Monthly classes on topics such as how to grow a garden, planting for pollinators, tree care, permaculture, and more are taught by passionate community instructors and 577 horticulture staff. Class topics vary each month and are taught in the Geodesic Dome, House, and around the beautiful gardens and grounds of 577.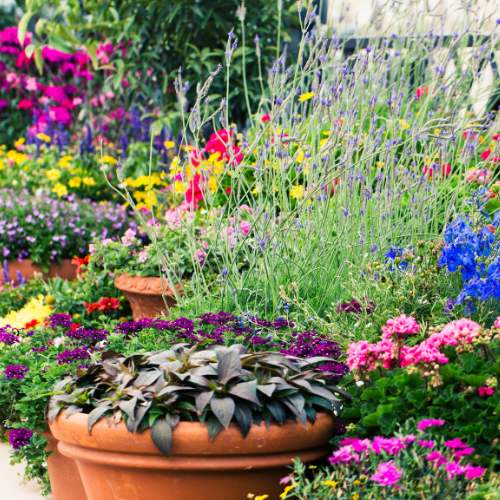 Color: A Powerful Garden Tool
Wednesday, February 15 ~ 6pm to 7:30pm
Join us for this exciting class to explore the ways color in foliage, flowers, and accent pieces can enliven your garden. We know what we like when we see it, but why is it that a certain color combination can soothe us or excite us, create contrast or unity? Color theory is the study of the way we perceive color–understanding the power of color in the garden can allow you to create and nurture outdoor spaces that inspire and guide your experience.
Utilizing the color wheel, students will enjoy hands-on activities to easily explore color interaction between plants and other garden elements. Come away inspired to create a garden plan personalized with your own color choices.
577 Staff Instructor: Bennett O. Dowling, Organic Landscape Horticulturist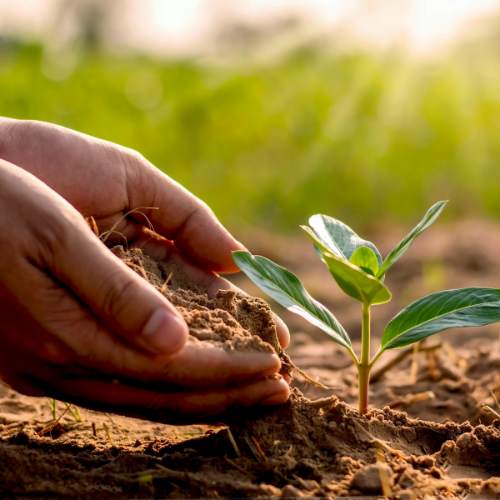 Discover Your Landscape History
Tuesday, February 28 ~ 6pm to 7:30pm
Did you know the story of the land under your feet might be impacting your home's landscaping? Join us for a fascinating look at the amazing history of our local soil and how it can affect your garden plot or backyard. What happened way back when the Maumee River flowed in the other direction? What about the ancient ice sheets so heavy they caused the tipping of the North American land mass? From glaciers to gardens, we'll discover how to work with this history in your own yard by getting hands-on in soil, investigating maps, and learning about geomorphology.
577 Staff Instructor: Samantha Day, Organic Garden Horticulturist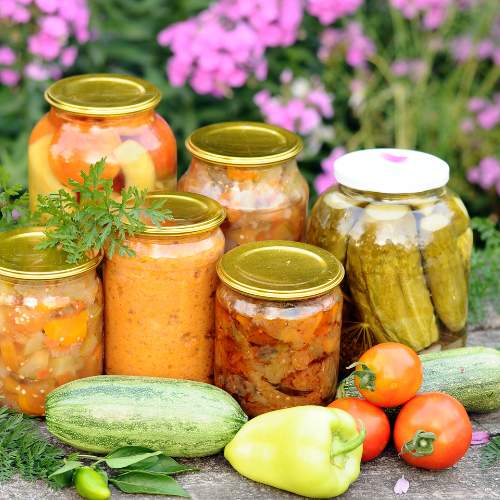 Homesteading: Grow a Canning Garden
Monday, March 6 ~ 5:30pm to 7:30pm
March is the perfect month to plan a garden, especially if you wish to preserve your harvest later in the season. Students in this class will learn the many aspects of growing a successful canning garden–starting seeds vs purchasing plants, garden location, best practices for water containment and composting, and much more.
Each student will receive a handout on seed saving techniques to help ensure canning favorites will flourish year after year. And to inspire students interested in homesteading, the instructors will showcase some of their favorite preserved bounty and share simple approaches for extending the lifetime of produce.
Community Instructors: Jan Szalkowski and Wendy Steusloff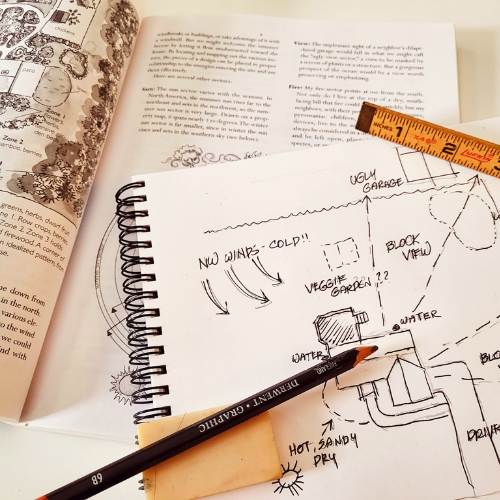 Zoning: Creating a Garden With Intention
Wednesday, March 15 ~ 6pm to 7:30pm
When designing your garden, it is important to break it up into zones according to on-site growing conditions, limitations and opportunities, and where varying amounts of tending are desired. It is also important to create a garden that not only nurtures nature but is pleasant to experience.
Join me for a discussion and activity on how to assess your garden as a collection of zones; have a pencil and paper ready and a quick sketch of your property.
577 Staff Instructor: Bennett O. Dowling, Organic Landscape Horticulturist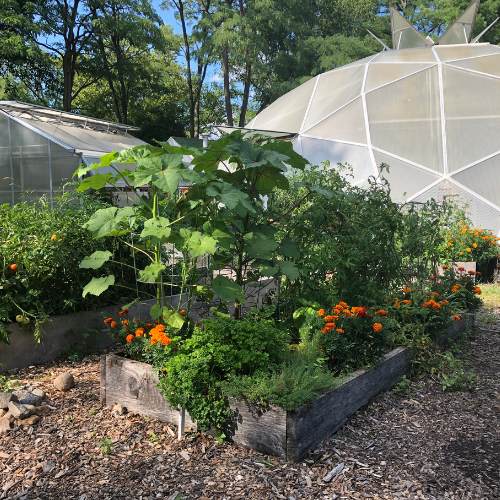 Organic Vegetable Garden Planning
Tuesday, March 28 ~ 6pm to 7:30pm
Whether you're planning to grow herbs and peppers in pots, or you're a seasoned backyard gardener looking to diversify and try something new, students will walk away from this class with ideas and inspiration for their 2023 garden season. Perfect for all skill levels, students will enjoy an open discussion atmosphere with guided activities.
Students will work out the size of their plots or beds, plant placement, what to grow, and a rough schedule of when to seed/transplant with a simple form that can be adjusted each year. Advanced gardeners will discuss different techniques or crops they may not have tried yet, troubleshoot specific challenges they are having, and share advice with beginner gardeners. Various books and resources will be available for all attendees, including the best resources —each other!
*For the best class experience, students should come prepared with their specific questions & problems, pictures of their garden area, or ideas they'd like to try.
577 Staff Instructor: Samantha Day, Organic Garden Horticulturalist
Class Locations & Parking Map
Signed up for a class and need help finding your classroom location and parking? Each class description lists its location. Click the button below to view a full map of the grounds and buildings with two lots available for easy and convenient parking. 
Cancellation & Refund Policy
Because space is limited, we rely on you to register for classes thoughtfully. Please help us continue to offer these wonderful classes as affordably as possible by adhering to the following registration, cancellation, and refund policies.
Photos and videos may be taken during 577 classes and events for use on our website and other relevant media outlets and your attendance constitutes consent. View the full policy below including how you can opt-out of this release.