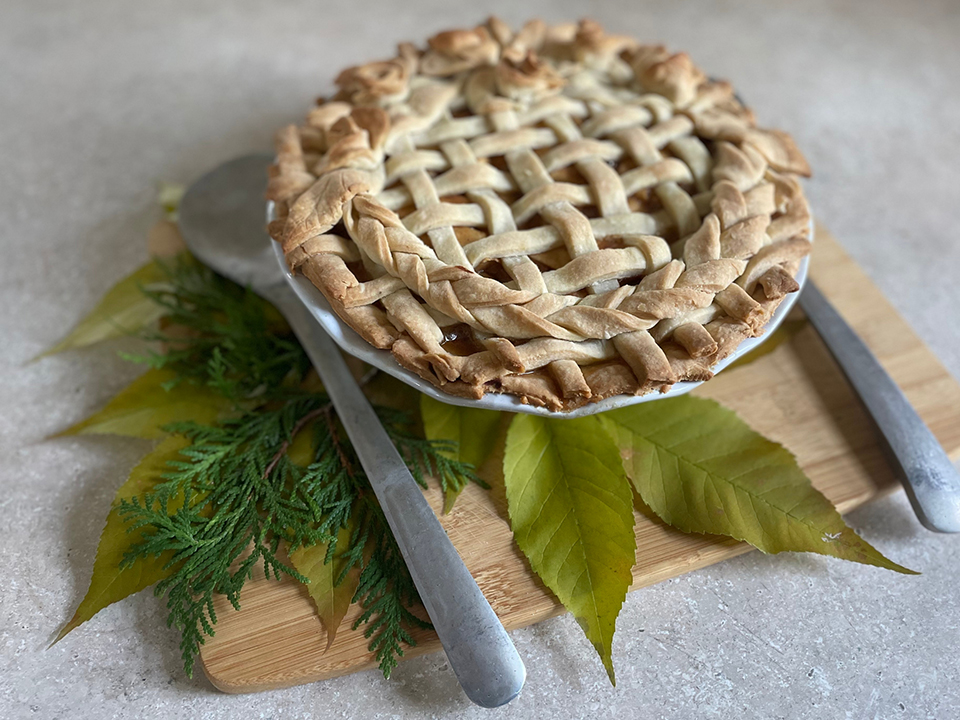 A long-standing favorite of 577 students, our Culinary Arts class offerings have included cuisine from around the world, as well as classes with a focus on comfort foods, healthy options, vegetarian and vegan food, creative desserts, canning instruction, and more. Classes are tailored to students who are looking to learn some kitchen basics, tips, and tricks, to those looking to broaden their culinary horizons. Class topics vary each month and are taught in the Cottage or House by local chefs and foodie enthusiasts.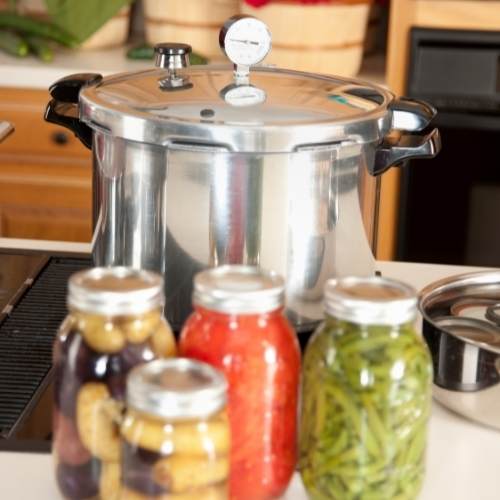 Canning 101
Monday, August 22 ~ 7pm to 8:30pm
If the thought of having healthy and economic foods on hand for easy meal prep appeals to you, canning may be for you! Have you thought about canning but the whole process seems just too daunting? Do you desire to have a stock of nutritious foods that contain fresh ingredients with no preservatives? Join us in the 577 House kitchen classroom to learn how to do hot water bath canning, the best entry-level method for first-time canners.
Home-canned goods store easily, making some of your favorite foods available year-round, and they make for wholesome and fun gift-giving. Jan and Wendy will demonstrate for you the materials you need for home canning, give clear instructions on the process from start to finish, as well as an idea of the time to allot for canning your own fresh produce. You'll leave class with the knowledge to begin canning now and the inspiration to plan your home veggie garden around a harvest you'll be prepared to can later in the season.
Community Instructor: Jan Szalkowski & Wendy Steusloff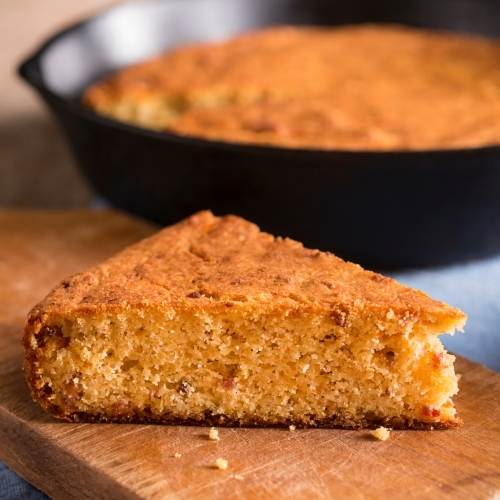 The Art of Baking: Non-Yeast Breads
Monday, September 19 ~ 7pm to 8:30pm
Would you love to smell the aroma of freshly baked bread coming from your own oven? Join us for an evening in Virginia's kitchen to learn about and get inspired to make your own non-yeast breads. Students will learn step by step how to make beer bread, cornbread, and scones with an opportunity to taste these delicious homemade versions. Learn hands-on skills and come away with the recipes and knowledge to duplicate them in your own kitchen!
Community Instructor: Jan Szalkowski  & Wendy Steusloff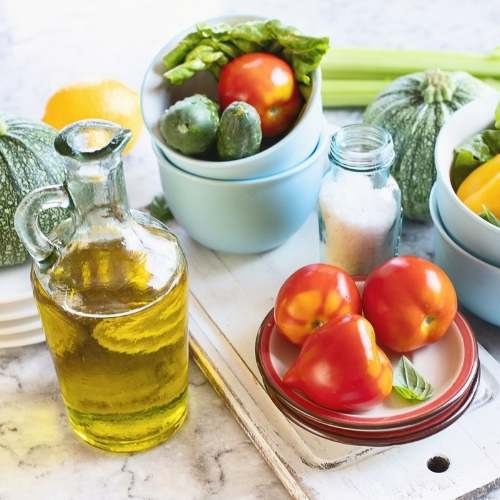 How to Shop and Cook for Your Health
Tuesday, September 20 ~ 2pm to 5pm
Tuesday, September 27 ~ 2pm to 5pm
Join us in Virginia's kitchen for an afternoon of hands-on learning and fun in the kitchen. Eating healthy is more exciting than you might think, and this interactive class is sure to inspire many enjoyable meals that are both nutritional and delicious. After reviewing some fresh and healthy ingredients, the instructor will guide students to decide on a meal to make together. Students will end their class by sharing their delicious meal, with plenty of time to ask lots of questions. No experience is needed and all supplies are included!
Please Note: Each of the "How to Shop and Cook for Your Health" dates is a separate class and will offer students a very unique experience–different ingredients will be used resulting in different meals each time.
Community Instructor: John Guinivere