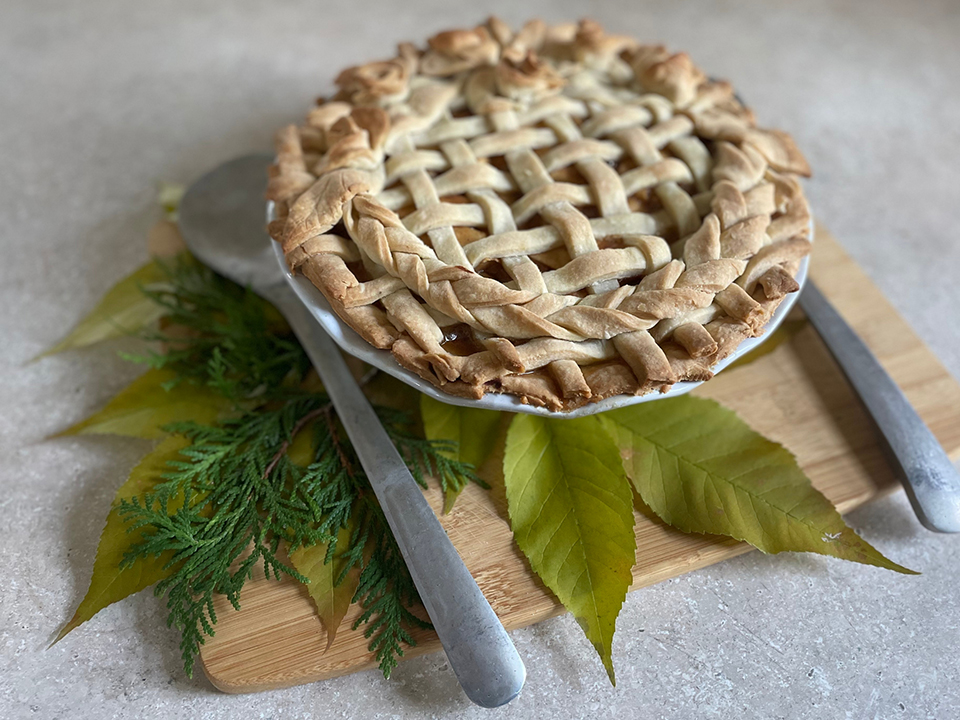 A long-standing favorite of 577 students, our Culinary Arts class offerings have included cuisine from around the world, as well as classes with a focus on comfort foods, healthy options, vegetarian and vegan food, creative desserts, canning instruction, and more. Cooking classes are tailored to students who are looking to learn some kitchen basics, tips, and tricks, to those looking to broaden their culinary horizons. Class topics vary each month and are taught in the Cottage or House by local chefs and foodie enthusiasts.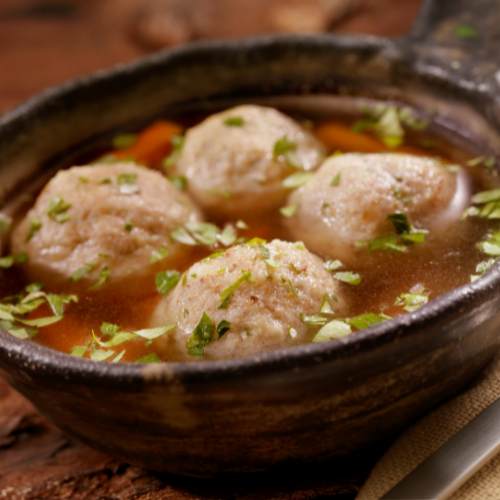 Passover and Easter Holiday Cooking
Monday, April 3 ~ 6pm to 8pm
Come and learn how to make Passover classics like chicken matzoh ball soup, noodle kugel, macaroons, and some easy dishes for a sophisticated Easter brunch like Baked Eggs With Crème Fraîche and Smoked Salmon.
Community Instructors: Diana DePasquale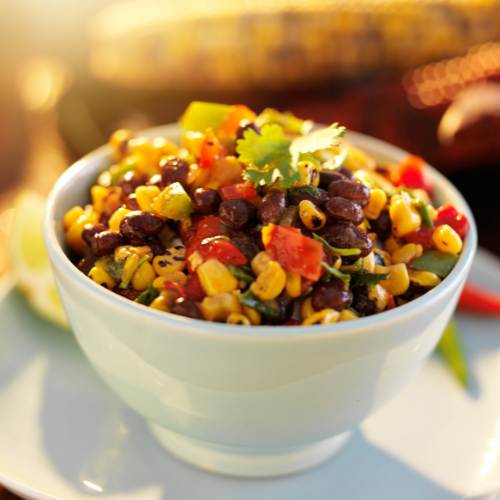 Gluten Free 101
Wednesday, April 12 ~ 5pm to 7pm
Gluten-free cooking is easier than ever and more delicious than you think. Join us to explore the basics of this healthy alternative by getting hands-on in the kitchen and making a mouthwatering rice bowl with roasted sweet potatoes, rice pasta and/or rice noodles.
Two wonderful salsas are also on the menu: corn salsa and avocado salsa, perfect for the rice bowl or to spruce up any dish. Students will also learn how to make a delicious gluten-free homemade taco sauce.
Students will take home recipe cards for each recipe, a jar of homemade taco seasoning, and their rice bowl meal.
Community Instructors: Christi McLester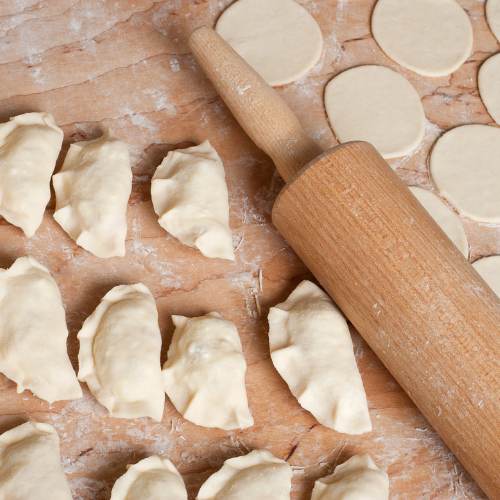 Carbs, Carbs, Carbs!
Monday, April 17 ~ 6pm to 8pm
Potatoes, rice, pasta! They fill us up, provide energy, and most importantly, they taste SO GOOD! Carbs are just ONE part of a healthy and balanced diet, so let's cook them well! Together, we will make gnocchi, pierogi, and arancini.
Community Instructors: Diana DePasquale
Mini Cheesecakes To Go
Wednesday, April 26 ~ 5pm to 7pm
Join us for an enjoyable evening in Virginia's Kitchen learning how to make the ultimate party dessert, perfect for birthdays, showers, or even wedding receptions.
Students will learn how to make the cheesecake filling, pipe it into mini graham cracker pie crusts, and finish each cheesecake with flavor-specific ingredients and a homemade whipped topping. Everyone will make and take home three delicious mini cheesecakes of their own: strawberry, banana pudding, and cookies & cream, plus recipe cards.
Community Instructors: Christi McLester
Class Locations & Parking Map
Signed up for a class and need help finding your classroom location and parking? Each class description lists its location. Click the button below to view a full map of the grounds and buildings with two lots available for easy and convenient parking. 
Cancellation & Refund Policy
Because space is limited, we rely on you to register for classes thoughtfully. Please help us continue to offer these wonderful classes as affordably as possible by adhering to the following registration, cancellation, and refund policies.
Photos and videos may be taken during 577 classes and events for use on our website and other relevant media outlets and your attendance constitutes consent. View the full policy below including how you can opt-out of this release.