Welcome to 577
Open to all, 577 builds a creative, caring community through curiosity and lifelong learning. This enduring passion extends to all facets of 577— from ecological balance and environmental sustainability, to broadening minds, stimulating imagination and expanding horizons.
Connect. Discover. Share.
Be a part of 577.
The legacy of Virginia Secor Stranahan, 577 nurtures innovation, evolution and growth while respecting established, time-honored practices and techniques. Most importantly, 577 is about spreading joy and having fun!
Plan Your Visit
Open Daily, 9am to 5pm
Open to all, no admission fee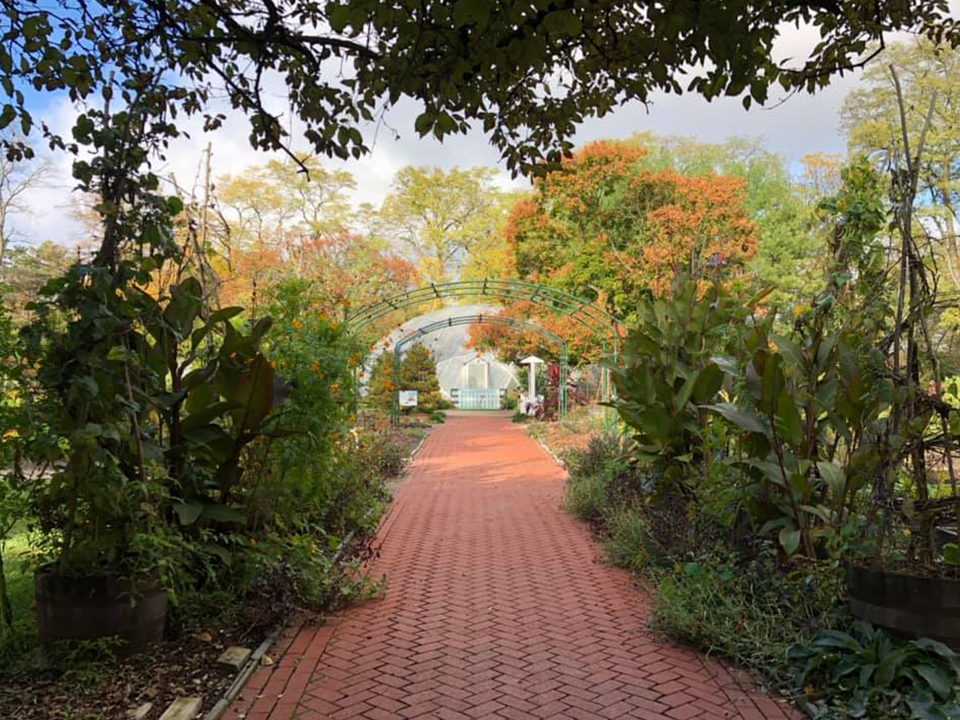 Welcome Center & Curiosity Shop
The perfect place to unplug and explore thousands of gently-used books with selections for all ages and interests, a large selection of art supplies, and handmade pottery. New items are added to the shelves every day, and 577 staff is available to answer any questions on items available, upcoming classes, and more.
Reservations at 577
Meeting Reservations, Field Trips & Tours, and Photography
More to Explore ~ Stories, News, & Resources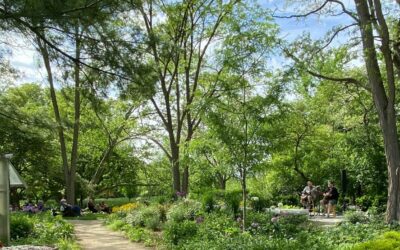 Join us this summer at 577 for Saturdays filled with relaxation, creativity, and the enchanting melodies of live music. We invite you to immerse yourself in the beauty of 577's gardens as you are serenaded by the sweet sounds of live music drifting over the blossoming...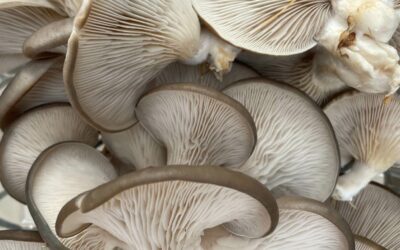 Written by Samantha Day, 577 Organic Garden Horticulturist
Part of our daily mantra at 577 is to experiment: try something new – maybe it works, maybe it doesn't, but we'll always learn something. I started with The 577 Foundation last Fall, and I've been excited to be allowed the space and support to start experimenting with…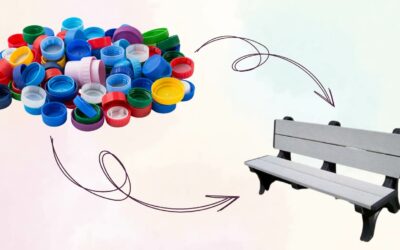 Join us this summer by collecting plastic caps and lids for our special Recycled Bottle Cap Bench Project. These plastic cap donations will be manufactured into a recycled post-consumer plastic bench for our grounds through the Plastics-R-Unique, Inc. CAP (Caring About our Planet) Program.