Here for Good! We are thrilled to announce 577 has partnered again with Jūpmode for their special campaign supporting local businesses.
This year's campaign feels extra special because this is the first time our Bee is available for purchase on a t-shirt and a hoodie!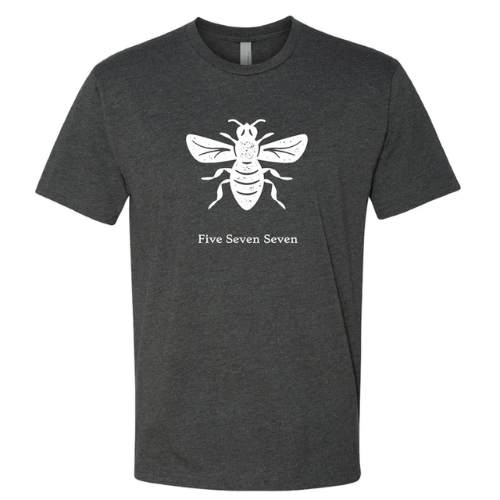 Your purchase supports our mission to be a place that is open to all, building a creative, caring community through curiosity and lifelong learning. We will receive $10 from each shirt sale, and $15 from each hoodie sale.

This is for a Limited Time Only ~ now through March 31st.
Click the link below to purchase. Thank you for your support!


This is a pre-sale. Jupmode will collect, print and ship all orders once the sale is over. The sale is online and only available on the Jupmode Supply site. Not available for purchase in the 577 Welcome Center & Curiosity Shop.