When thinking about our very first blog post, we knew the subject had to be about the reason why we are here ~ 577's founder and benefactress, Virginia Secor Stranahan.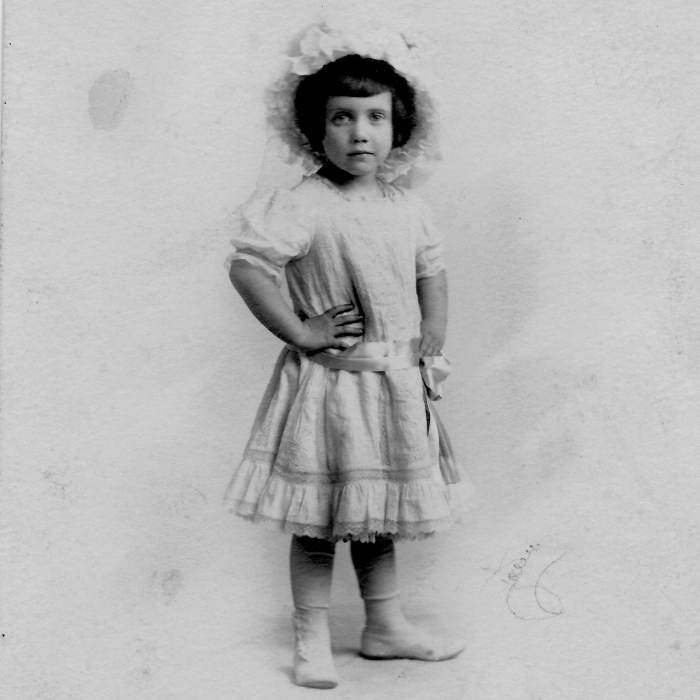 Part 1 ~ The Early Years
Virginia (known as Did or Diddy by her close friends and family) was described in an application for the Ohio Women's Hall of Fame nomination in 2002 as "a one-person dynamo; special, unique and loving; a sharp woman who didn't forget anything: honest, inspiring and enthusiastic;….a walking history book and a fine example for others….interested in people and the environment; a social scientist; very practical; always looked at the positive points in everyone and everything….had great vision, appreciated what she had and was unassuming."
Virginia was born in 1906 to one of Toledo's founding families. Her father was banker-broker Jay Secor and her mother was Mary Barnes Secor, a western oil and gold heiress. She and her brothers, James, George, and Jay, grew up as privileged children in her family's Old West End mansion.
Virginia attended the Smead School for Girls, the Westover Academy, and Smith College. During her years as a young student, Virginia accompanied her mother as she delivered food and medical supplies to the needy. She was expected to devote at least one day per week at the nurse's library at the school of nursing founded by her mother. Virginia learned early in life that one who is born to wealth and privilege has an obligation to give back to the community.
Virginia was brilliant, extremely educated, and well-traveled. She was relentlessly curious and wanted others to be too. She rejected the course that others thought obvious for her. Fashion and leisure and luxury were never as important to her as human beings. She was an accomplished sportswoman, an expert skier, fly fisherwoman, and amateur golfer. She traveled extensively, often seeking out remote destinations of particular geographic or ecological interest. Travel was not for relaxation, but for discovery and for learning.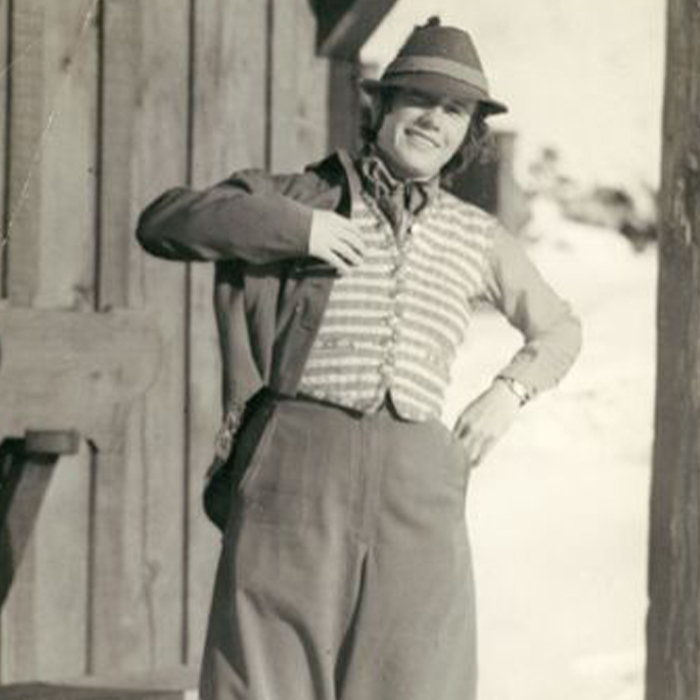 In 1929 she married Toledo industrialist Duane Stranahan, Sr., the only son of Champion Spark Plug Company co-founder Frank. D Stranahan and his wife Marie. In 1935, Virginia and her husband purchased the 14-acre property at 577 East Front Street in Perrysburg and moved to a country estate, Needmor, a hobby farm built in 1916 to escape the fast-paced business life of Toledo.
They built their home and raised six children, Pat, George, Steve, Mike, Mary and Dinny. By all accounts, Did and Duane were wonderful parents. They made sure that their children received a good education and they taught them about the environment, nature, and the importance of helping others. Virginia insisted that their children each tend their own organic Victory Garden during WWII, and they ran a small farm with pigs, chickens, cows, and horses.
Did continued her parents' legacy of enlightened community service, responding to the challenges of each decade. She was particularly keen on helping individuals achieve their highest potential through education and experience. She helped found the Junior League of Toledo and the Perrysburg League of Women Voters.
In 1952 she teamed up with a local gym teacher to start a day camp called Hob Haven for neighborhood kids and others to explore nature, play sports, and learn with her children on the property's 12 acres.
In 1956, Duane and Virginia created the Needmor Fund to facilitate their family's charitable giving. The Fund continues today primarily funding grassroots community organizing.
In the 1980s, Virginia noticed that many of the riverfront estates across the river from her property were being broken up into subdivisions and developed into condos. She decided to give her land as a gift to the community. She called it her "Gift to the City." She wanted her land to be used in a way that would preserve it, teach stewardship, and make it useful to as many people as possible. She wanted for everyone to be welcome here, and the 577 Foundation was born.
To be continued… Come back for Part 2 ~ The 577 Foundation on Friday, September 9 at 2pm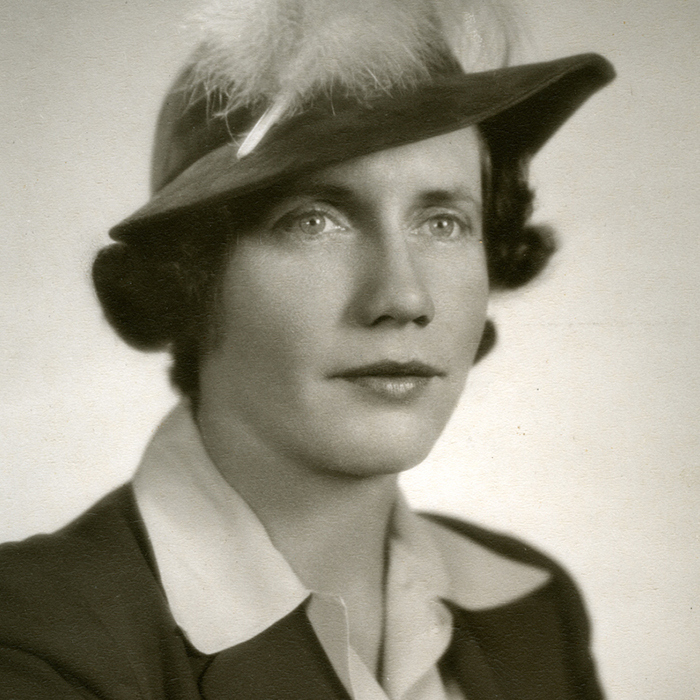 577 Blog: Join us as we share first-hand news, knowledge, fun facts, history, and more from 577 staff.
If there is something you'd like to see, please email us at hello@577foundation.org.