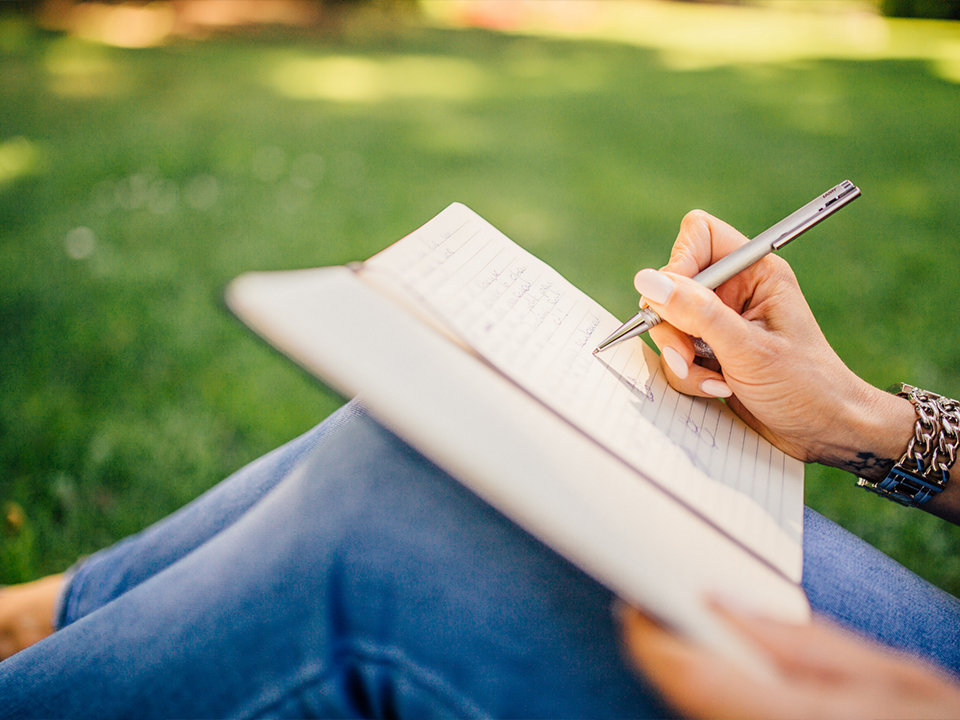 Take the leap and learn a new hands-on skill taught by passionate community instructors and 577 staff. Diverse class topics include creative writing, journaling, technology, music, history, and more. Class topics vary each month and are taught in the Cottage, House, and outdoors around the beautiful gardens and grounds of 577.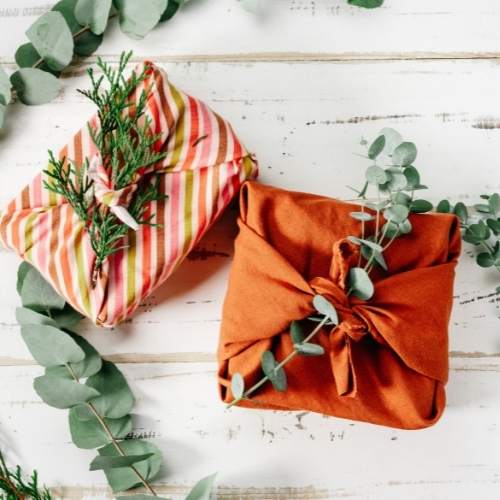 Furoshiki: EcoFriendly Gift Wrapping with Fabric
Saturday, December 3 ~ 9:30am to 11am
In a typical year, Americans throw away 25% more trash between Thanksgiving to New Year's than any other time of year, which amounts to 25 million tons of garbage in just those weeks alone.
If this breaks your heart, there are other ways to wrap gifts that are thoughtful, meaningful, beautiful, AND friendly to both the earth and your bank account. Come learn with 577's Executive Director, Heather Gallant, about Furoshiki: the art of gift wrapping with fabric.
Fabric and textiles come in such a wide range of patterns and textures that they make gorgeous, personalized gift wrap. Since it's more pliable than paper, fabric fits a wider range of gift shapes, and it's reusable for many years to come. You may already have what you need to get started right in your home. Each student will receive one Furoshiki cloth to take home.
577 Staff: Heather Gallant, Executive Director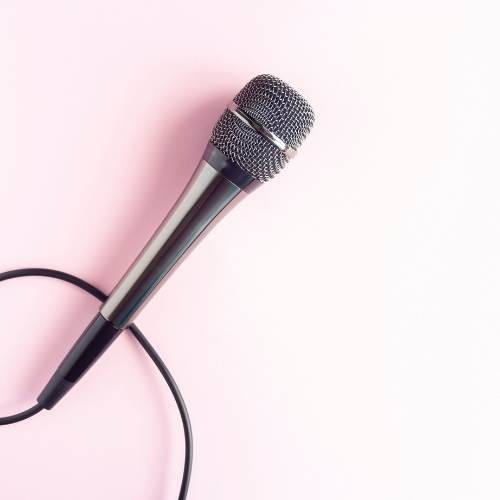 Vocal Arts
Saturdays, January 14, 21,28 ~ 10am to 11:30am
In this multi-week class, students will learn vocal fundamentals to improve their singing skills. The instructor will assess each student's skill level and focus on building their individual skill set. Students will learn proper breathing techniques, build vocal strength, and learn to project and support without straining.
Join us as we work on vocal techniques that can build confidence and give an upper hand when singing in public or even in the shower!
Community Instructor: Bradley Baker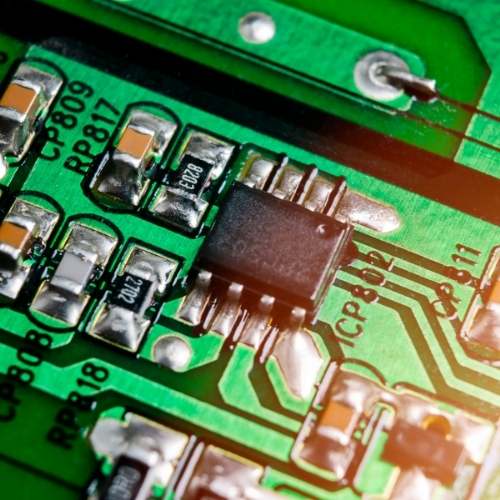 Getting Started with Microcontrollers
Saturday, January 14 ~ 1pm to 2:30pm
Computer enthusiasts will love this introductory skill-building class. Students will be introduced to the wide-ranging capabilities of working with Raspberry Pi Pico and Micro Python. This great little microcontroller is a fantastic starting platform to get into programming. A wonderful opportunity to ask lots of questions while learning in a hands-on environment.
All students will receive a Raspberry Pi microcontroller, Solderless breadboard, USB cable, flash drive and other electrical components needed for this course.
Important: Students MUST bring a Windows or Mac laptop with sufficient admin privileges to install Thonny IDE software, which will also be provided during the class. 
577 Instructor: Mike Mummert, Assistant Director of Buildings, Grounds, and Technology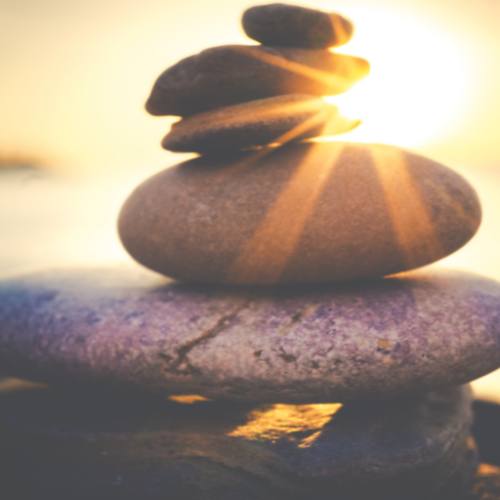 Homesteading: The Gift of Time
Monday, January 16 ~ 5:30pm to 7:30pm
In this class we will explore the idea of how homesteading can help organize your life and gain more energy, focus, and peace of mind. Homesteading is about setting priorities to ensure that the things you truly value have the time and space they deserve in your life.
Our discussions will assist you in gaining the life balance you desire. If you are interested in learning more about the back-to-basics lifestyle, we can help you define goals and develop a plan to take the next steps on your journey.
We will discuss the ways in which a more natural way of life can positively impact your health, relationships, finances, and provide meaningful work in your life. Students will receive a customizable journal to help kick off your 2023 homesteading adventure.
Community Instructors: Jan Szalkowski and Wendy Steusloff
Class Locations & Parking Map
Signed up for a class and need help finding your classroom location and parking? Each class description lists its location. Click the button below to view a full map of the grounds and buildings with two lots available for easy and convenient parking. 
Cancellation & Refund Policy
Because space is limited, we rely on you to register for classes thoughtfully. Please help us continue to offer these wonderful classes as affordably as possible by adhering to the following registration, cancellation, and refund policies.
Photos and videos may be taken during 577 classes and events for use on our website and other relevant media outlets and your attendance constitutes consent. View the full policy below including how you can opt-out of this release.