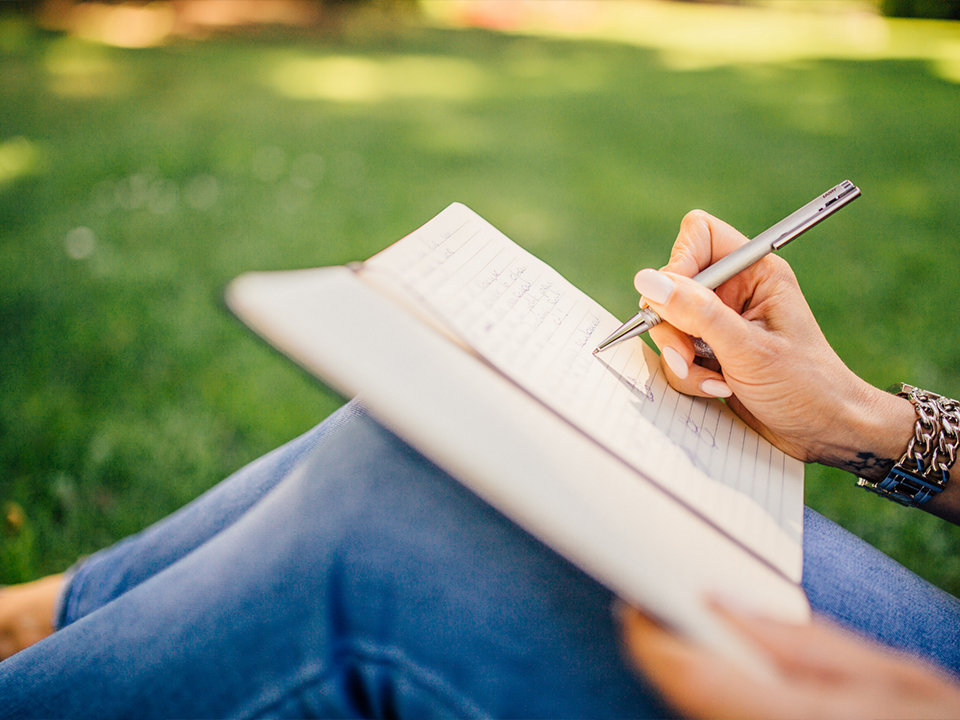 Take the leap and learn a new hands-on skill taught by passionate community instructors and 577 staff. Diverse class topics include creative writing, journaling, technology, music, history, and more. Class topics vary each month and are taught in the Cottage, House, and outdoors around the beautiful gardens and grounds of 577.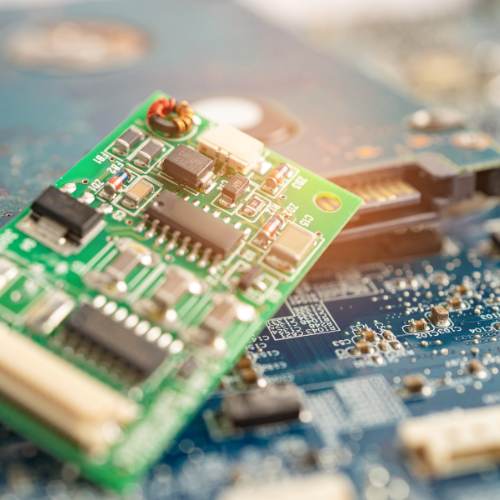 Micro-computers ~ Raspberry Pi Support 
Saturdays, February 11 & 18 ~ 1pm to 2:30pm
Saturdays, March 11, 25 ~ 1pm to 2:30pm
Are you interested in micro-computers but don't know where to start? Join fellow tech enthusiasts to explore the many possibilities of the Raspberry Pi. Students will receive all the support and guidance needed to get set up, learn about its interesting features, and come away with some tips and tricks for future use. Sign up to discover what these amazing little computers can do!
Important: Students MUST bring: Raspberry Pi Microcomputer; SD card; Monitor; Power supply; Keyboard and mouse; plus everything you need to set up and work with your PI.
577 Instructor: Mike Mummert, Assistant Director of Buildings, Grounds, and Technology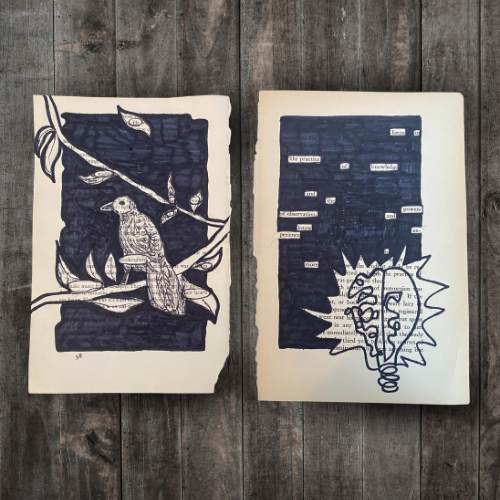 Blackout Poetry for Teens
Monday, March 20 ~ 6pm to 7:30pm
Join us for a relaxed evening in Virginia's House to learn about and create your own blackout poetry. Blackout poetry is a form of art using printed text and redacting unwanted words (usually with black ink) to make a visual poem or statement. It can be as simple as leaving a couple of words on the page, or as creative as including a picture or design with the text and ink.
The blackout poetry for this class will be made using Sharpies and some overstock books donated to 577. Feel free to bring your own forms of text if you'd like. No prior writing or art experience is required, and all materials will be provided.
577 Instructor: Avery Bohman, Program Intern
Class Locations & Parking Map
Signed up for a class and need help finding your classroom location and parking? Each class description lists its location. Click the button below to view a full map of the grounds and buildings with two lots available for easy and convenient parking. 
Cancellation & Refund Policy
Because space is limited, we rely on you to register for classes thoughtfully. Please help us continue to offer these wonderful classes as affordably as possible by adhering to the following registration, cancellation, and refund policies.
Photos and videos may be taken during 577 classes and events for use on our website and other relevant media outlets and your attendance constitutes consent. View the full policy below including how you can opt-out of this release.