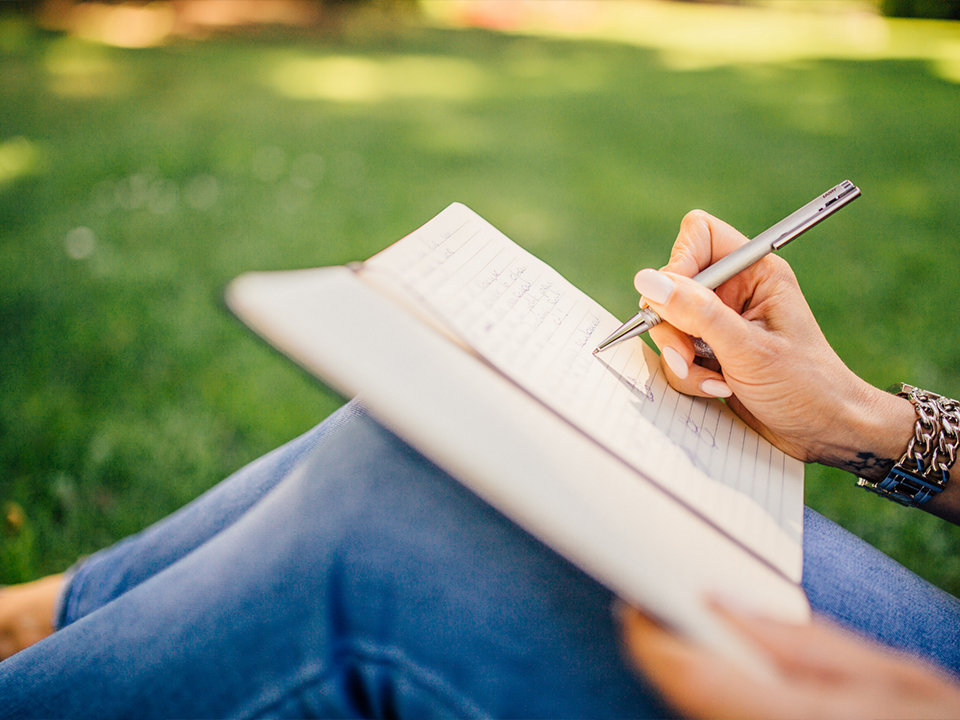 Take the leap and learn a new hands-on skill taught by passionate community instructors and 577 staff. Diverse class topics include creative writing, journaling, technology, music, history, and more. Class topics vary each month and are taught in the Cottage, House, and outdoors around the beautiful gardens and grounds of 577.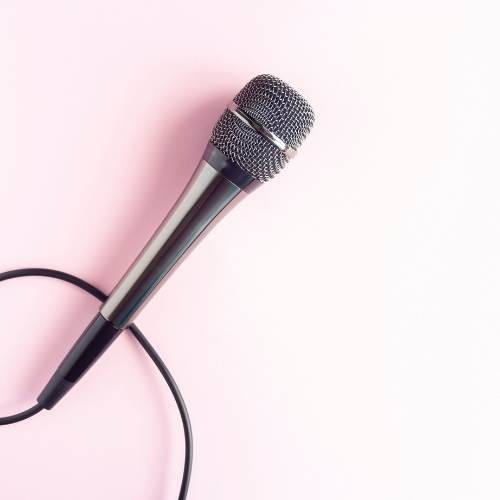 Vocal Arts
Saturdays, October 8, 15, 22, 29 ~ 10am to 11am
New to 577! Students will learn vocal fundamentals to improve their singing skills in this four-week class. The instructor will assess each student's skill level and focus on building their individual skill set. Students will learn proper breathing techniques, build vocal strength, and learn to project and support without straining. Join us as we work on vocal techniques that can build confidence and give an upper hand when singing in public or even in the shower! For adults 18 and over. 
Please bring these recommended materials: A recording device (cell phone is fine), a notepad and pencil, water or tea, and comfortable clothes and shoes
Community Instructor: Bradley Baker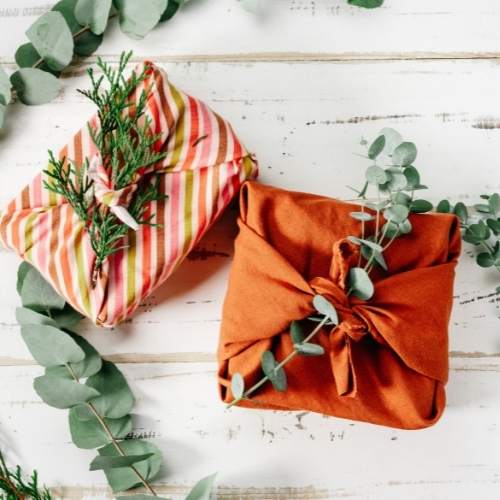 Furoshiki: EcoFriendly Gift Wrapping with Fabric
Tuesday, November 29 ~ 2:30pm to 4pm
In a typical year, Americans throw away 25% more trash between Thanksgiving to New Year's than any other time of year, which amounts to 25 million tons of garbage in just those weeks alone.
If this breaks your heart, there are other ways to wrap gifts that are thoughtful, meaningful, beautiful, AND friendly to both the earth and your bank account. Come learn with 577's Executive Director, Heather Gallant, about Furoshiki: the art of gift wrapping with fabric.
Fabric and textiles come in such a wide range of patterns and textures that they make gorgeous, personalized gift wrap. Since it's more pliable than paper, fabric fits a wider range of gift shapes, and it's reusable for many years to come. You may already have what you need to get started right in your home. Each student will receive one Furoshiki cloth to take home.
577 Staff: Heather Gallant, Executive Director