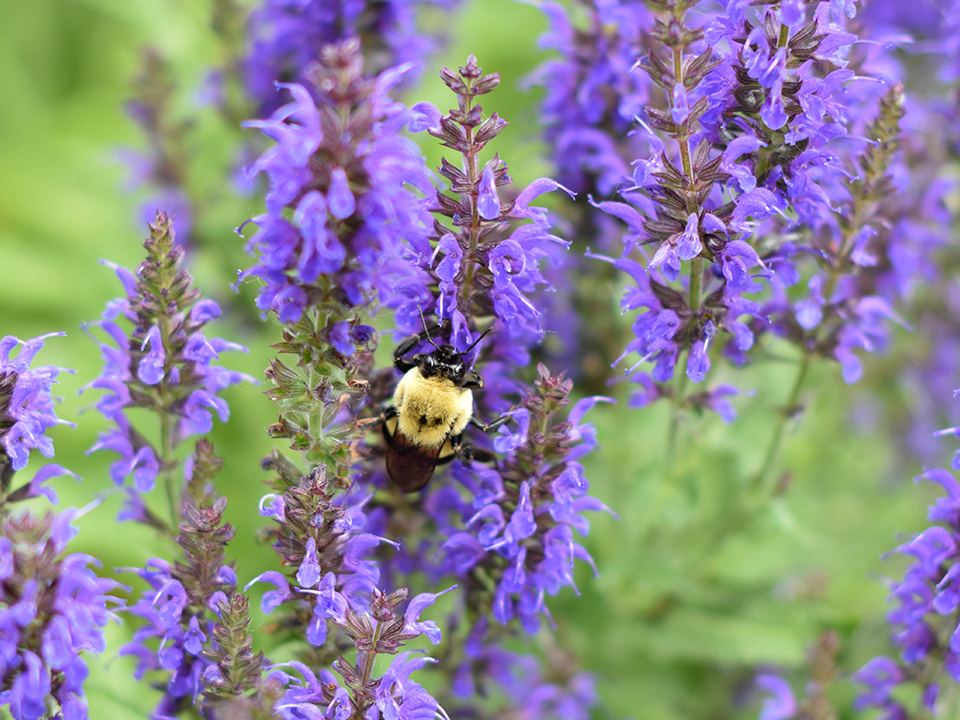 Gain a deeper understanding of and appreciation for plants and nature with a variety of classes covering topics such as rain barrels, seed collecting, foraging, beekeeping, citizen science, and more. Classes are taught by 577 staff, knowledgeable community instructors, and local partners. Class topics vary each month and are taught in the Cottage, House, and outdoors around the beautiful gardens and grounds of 577.
More Class Offerings Coming Soon
Are you interested in teaching a class at 577?
577 is always looking for creative, passionate folks who would like to share their knowledge and talents with others. If you desire to share your skills and are patient, creative, and community-minded, please send a class proposal to our Program Manager, Connie Stose, at cstose@577foundation.org