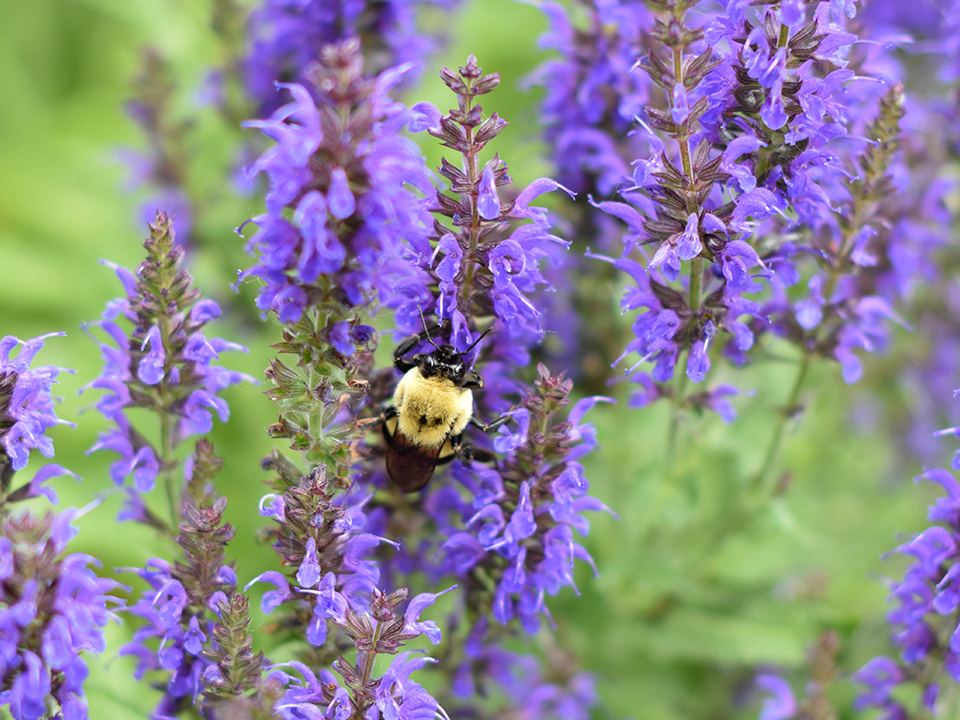 Gain a deeper understanding of and appreciation for plants and nature with a variety of classes covering topics such as rain barrels, seed collecting, foraging, beekeeping, citizen science, and more. Classes are taught by 577 staff, knowledgeable community instructors, and local partners. Class topics vary each month and are taught in the Cottage, House, and outdoors around the beautiful gardens and grounds of 577.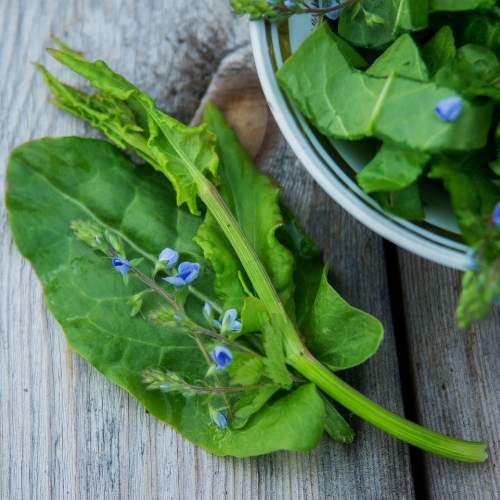 July Herb Walk
Monday, July 11 ~ 6pm to 7:30pm
Many of our common "weeds" have a lot to offer once you get to know them. Join us as we stroll the 577 grounds in search of wild food and medicine, meeting the herbs of the season in their own environment.
We'll discuss identifying characteristics, harvesting, properties, and lore of some of our best springtime allies.
Community Instructor: Sarah Williams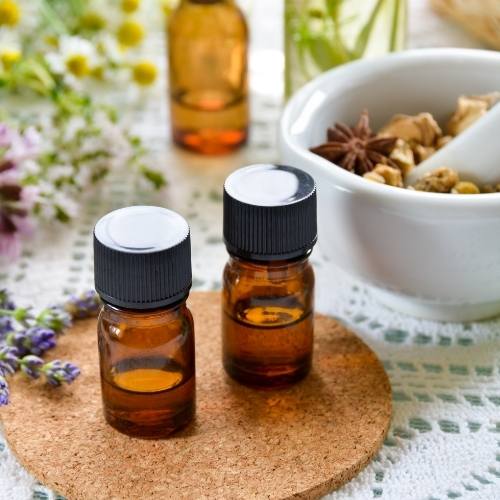 Building An Apothecary
Monday, August 15~ 6pm to 7:30pm
How do you go from reading books to using herbal medicine in your daily life? The first step is to have a store of it on hand. In this class, we'll discuss a handful of widely useful plants: their properties and applications for issues that commonly occur in the home.
Practicalities of the home apothecary will be covered: location, organization, access, and contents. We'll also discuss various preparations, such as tinctures versus syrups; which plants do best with each type, and which ones are helpful to have made ahead of time, plus how best to store and use them once made.
Community Instructor: Sarah Williams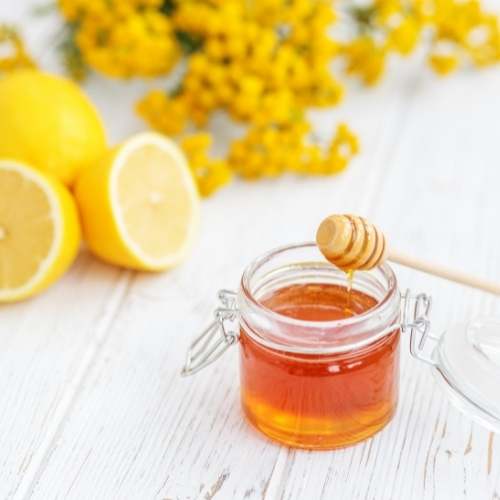 Honey Medicine
Sunday, August 28~ 2pm to 3:30pm
Honey offers many healthful and medicinal properties. In addition, it makes an excellent carrier for other herbs and is a traditional part of many formulas. In this class, we'll explore the golden elixir of later summer in detail: how it's made, various types, the best and most ethical sources, and of course, how we can bring its gifts into our lives.
Community Instructor: Sarah Williams