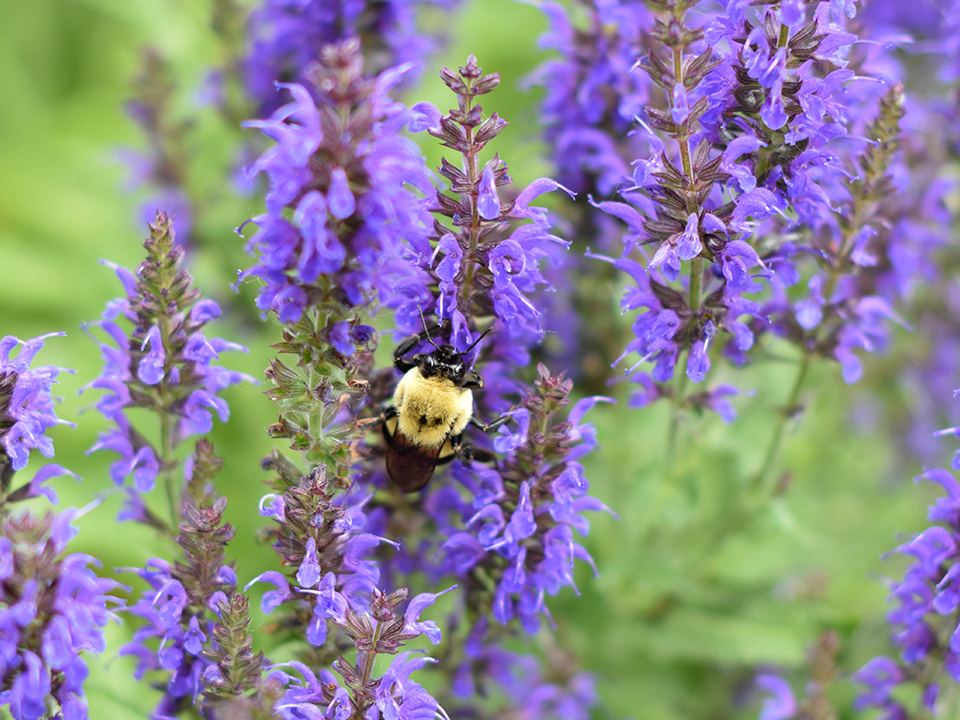 Gain a deeper understanding of and appreciation for plants and nature with a variety of classes covering topics such as rain barrels, seed collecting, foraging, beekeeping, citizen science, and more. Classes are taught by 577 staff, knowledgeable community instructors, and local partners. Class topics vary each month and are taught in the Cottage, House, and outdoors around the beautiful gardens and grounds of 577.
More Class Offerings Coming Soon
TBD
Are you interested in teaching a class at 577?
577 is always looking for creative, passionate folks who would like to share their knowledge and talents with others. If you desire to share your skills and are patient, creative, and community-minded, please send a class proposal to our Program Manager, Connie Stose, at cstose@577foundation.org
Class Locations & Parking Map
Signed up for a class and need help finding your classroom location and parking? Each class description lists its location. Click the button below to view a full map of the grounds and buildings with two lots available for easy and convenient parking. 
Cancellation & Refund Policy
Because space is limited, we rely on you to register for classes thoughtfully. Please help us continue to offer these wonderful classes as affordably as possible by adhering to the following registration, cancellation, and refund policies.
Photos and videos may be taken during 577 classes and events for use on our website and other relevant media outlets and your attendance constitutes consent. View the full policy below including how you can opt-out of this release.