Take the leap and learn a new hands-on skill taught by passionate community instructors and 577 staff. Diverse class topics include creative writing, journaling, technology, music, history, and more. Class topics vary each month and are taught in the Cottage, House, and outdoors around the beautiful gardens and grounds of 577.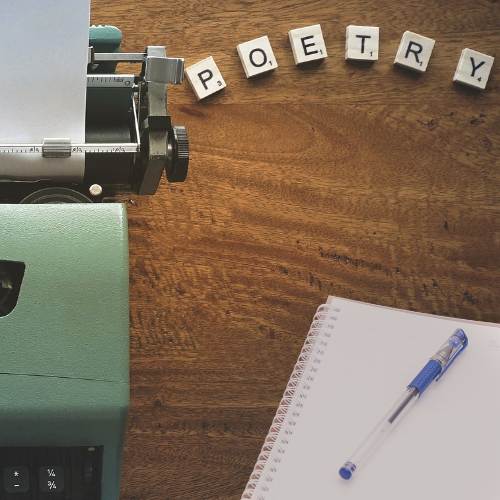 How to Write a Poem
Thursday, October 5 ~ 6pm to 8pm
Have you always wanted to write a poem but never knew where to start? Join local poet Jess Whetsel for a generative poetry workshop! We'll explore the ingredients and elements that make a poem work, take inspiration from other poets, and use a few prompts and exercises to supercharge our own writing. Participants will leave the workshop with a rough draft of their very own poem, and the permission and confidence to keep going!
*Please note: Students should bring their favorite writing tools, such as notebook/paper, pencil/pen, or tablet/laptop.
Community Instructor: Jess Whetsel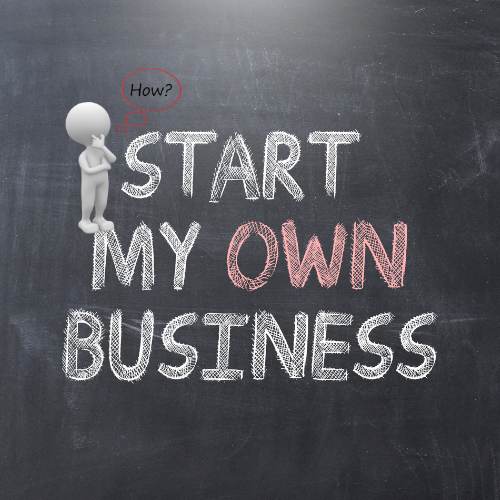 How to Start Your Business
Saturday, October 21 ~ 2pm to 5pm
Do you have a great concept for a business but could use knowledgeable support to make it happen? Join us to workshop your idea, discover the first steps, and get ready to launch!
Students in this class will be guided to gain clarity on their business idea, workshop their business concept, outline their business model, and prepare the first steps to launch their business. Students will share ideas in a confidential and safe group space. By the end of this class, students will have content to create business cards, a website landing page, register their business, and the confidence to launch their concept.
*Please bring a notebook and pen. Students are welcome to bring a snack.
Community Instructor: Stacy Jurich
Class Locations & Parking Map
Signed up for a class and need help finding your classroom location and parking? Each class description lists its location. Click the button below to view a full map of the grounds and buildings with two lots available for easy and convenient parking. 
Cancellation & Refund Policy
Because space is limited, we rely on you to register for classes thoughtfully. Please help us continue to offer these wonderful classes as affordably as possible by adhering to the following registration, cancellation, and refund policies.
Photos and videos may be taken during 577 classes and events for use on our website and other relevant media outlets and your attendance constitutes consent. View the full policy below including how you can opt-out of this release.